Tips to Co-Host/Run an Edit-a-thon
Posted by karencoghlan on April 22nd, 2019 Posted in: Blog
Tags: Data, data_science, edit-a-thon, open science, science, Wikipedia
---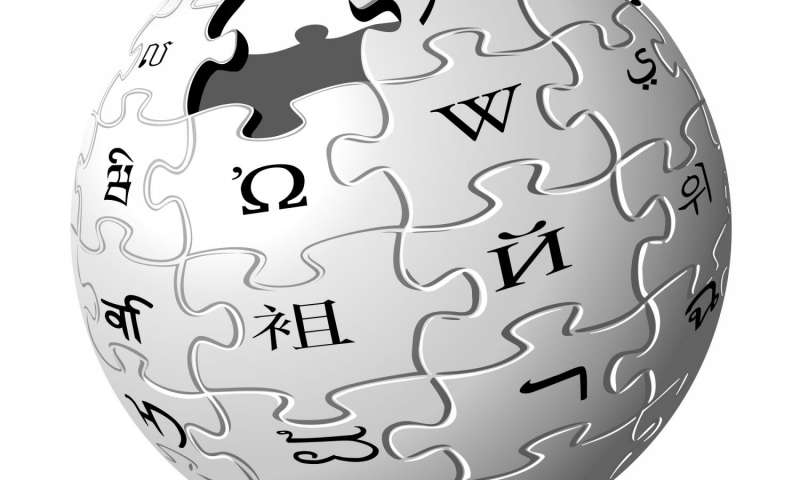 May 6th is fast approaching for MLA and the Spring NLM edit-a-thon.  We hope you've been keeping an eye on our WikiProject page <nnlm.gov/wiki>, as we've been adding more training materials and event details! Our topic this spring is Health Disparities.  
If you can't make it in person, consider hosting an edit-a-thon at your institution.  Training videos and guides with tips and steps to host your own edit-a-thon are available.
Why run an edit-a-thon? Listed below are just a few reasons
It helps build the encyclopedia

It builds relationships in the community

It provides access to topic experts, and to offline source materials

It encourages editors to learn from each other, and to learn by doing

It entices people to become new Wikipedians

It helps new Wikipedians contribute their knowledge and expertise

Increase information literacy and access

It gives you a reason to have a part

It makes you feel good – you are helping make the world a better place

It's fun!
We have curated a list of resources for hosting your own edit-a-thon:
If you are hosting your own, we'd love to hear from you! If you plan on using the Outreach Dashboard to track participation, please be sure to link to the CiteNLM campaign.
We hope to see you in person or online #CiteNLM2019 on May 6 for the Spring NLM edit-a-thon!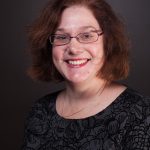 ABOUT karencoghlan
Email author View all posts by karencoghlan