Funded Partner – Get Healthy Newtown with C.H. Booth Library
Posted by benniefinch on September 26th, 2022 Posted in: Blog, Funded Project, NLM Resources, Technology

---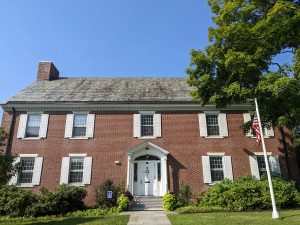 The following article was contributed by the C.H. Booth Library in Newtown, Connecticut.
The C.H. Booth Library's dedication to health literacy was advanced significantly thanks to funding from a 2021 NNLM Region 7 Technology Improvement Award. In 2021, the library began an initiative to bring greater awareness and understanding of medical resources to the community of Newtown. The Project Coordinator put together a series of informative videos on navigating MedlinePlus, researching health conditions, and finding information on creating and maintaining healthy habits.
These were linked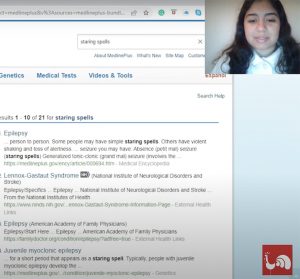 from the library website as well as on the C.H. Booth YouTube channel. Here are a few examples: Celebrate World Sleep Day — March 18th — with Medline Plus! – YouTube  and April 24th starts World Immunization Week! – YouTube
In tandem with the C.H. Booth Library's increased web presence, the coordinator offered on-site assistance and information at the library weekly for patrons with health questions. The coordinator also provided off site programs and resource training at the local community center and Newtown High School. The library received great response from the community on this initiative and is working on new ways to further its commitment to better health for Newtown.
NNLM Region 7 thanks C.H. Booth Library for sharing about their important work in their community!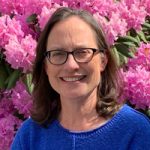 ABOUT benniefinch
Email author View all posts by benniefinch