Hospital Libraries Feedback 2023
Posted by Margot M on March 8th, 2023 Posted in: Communities of Interest
Tags: Emergency Preparedness (EPP), hospital librarians, hospital library advisory group
---
Region 7 wants to hear from hospital librarians!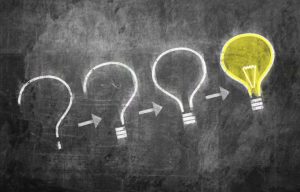 We serve on design teams to create NNLM trainings. These trainings are designed address the needs of health sciences librarians. We want to know if these trainings are pertinent to hospital librarians in our region.
We are curious to know if hospital librarians have a "library buddy." This buddy would provide library services, within licensing limits, if the hospital loses access to electronic materials. Loss of access could happen due to cyberattacks or natural disasters. Do solo librarians have a "library buddy" who can provide services when they take paid time off?
This is your opportunity to share thoughts and comments about NNLM. Let us know about the workplace challenges of hospital librarians. If you work in hospital library, please consider submitting feedback with this form. If you have any questions, please contact Margot Malachowski with the email link below this post.
Thank you for helping us develop training for hospital libraries in CT, ME, MA, NH, NY, RI and VT.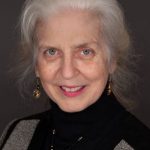 ABOUT Margot M
Email author View all posts by Margot M