Combatting Zika in Texas
Posted by nnlmscr on December 22nd, 2016
---
"Photo" by SilasCamargo is licensed under CC0.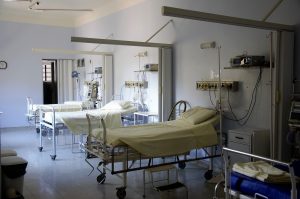 Texas recently saw its first case of locally transmitted Zika, meaning it was spread through infected mosquitos. Texas was generally always considered a location to watch for the spread of locally transmitted Zika because in the past, the state has seen mosquitos carrying dengue fever and chikungunya virus.
The Texas Department of State Health Services first started recommended testing for Zika in the Rio Grande Valley back in October, and the area saw its first local case at the end of November. Since this first confirmation, the state has seen several more locally transmitted cases in Cameron County—currently state and local health departments are investigating five cases.
Texas DSHS recommends that pregnant women who have traveled to Brownsville, the town which has seen the Zika cases, since Oct. 29 be tested for Zika. Those pregnant women who visit Brownsville on a regular basis should be tested for Zika in both their first and second trimesters.
To read more about Zika in Texas, please visit the Texas DSHS' press page.
Follow NN/LM SCR on Twitter and like us on Facebook.
ABOUT nnlmscr
Email author View all posts by nnlmscr