Fasting May Prevent Childhood Cancer
Posted by nnlmscr on December 20th, 2016
---
"Photo" by Alexas_Fotos is licensed under CC0.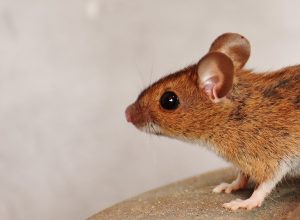 UT Southwestern Medical Center announced recently the results of research they had been undertaking in regards to the effects fasting had on cancer. Interestingly enough, fasting helped prevent the most common childhood cancer, acute lymphoblastic leukemia.
Research was conducted on mice who underwent six cycles of one day of fasting and one day of eating. These mice were compared to other mice who ate normally. The research showed that after seven weeks of this the cancer was completely inhibited—there was a dramatic reduction in the number of cancerous cells in blood marrow and the spleen and a reduced number of white blood cells.
Since the study was conducted without any sort of drug, researchers are investigating if they could quickly begin conducting human clinical trials.
This fasting method did not see the same results for acute myeloid leukemia, the cancer that is most often found in adults.
To read more about the research, please visit "Fasting kills cancer cells of most common type of childhood leukemia."
Follow NN/LM SCR on Twitter and like us on Facebook.
ABOUT nnlmscr
Email author View all posts by nnlmscr