Hearing Loss Predicted to Grow Tremendously by 2060 in U.S.
Posted by nnlmscr on March 6th, 2017
---
Untitled by Joel Mwakasege is licensed under CC0.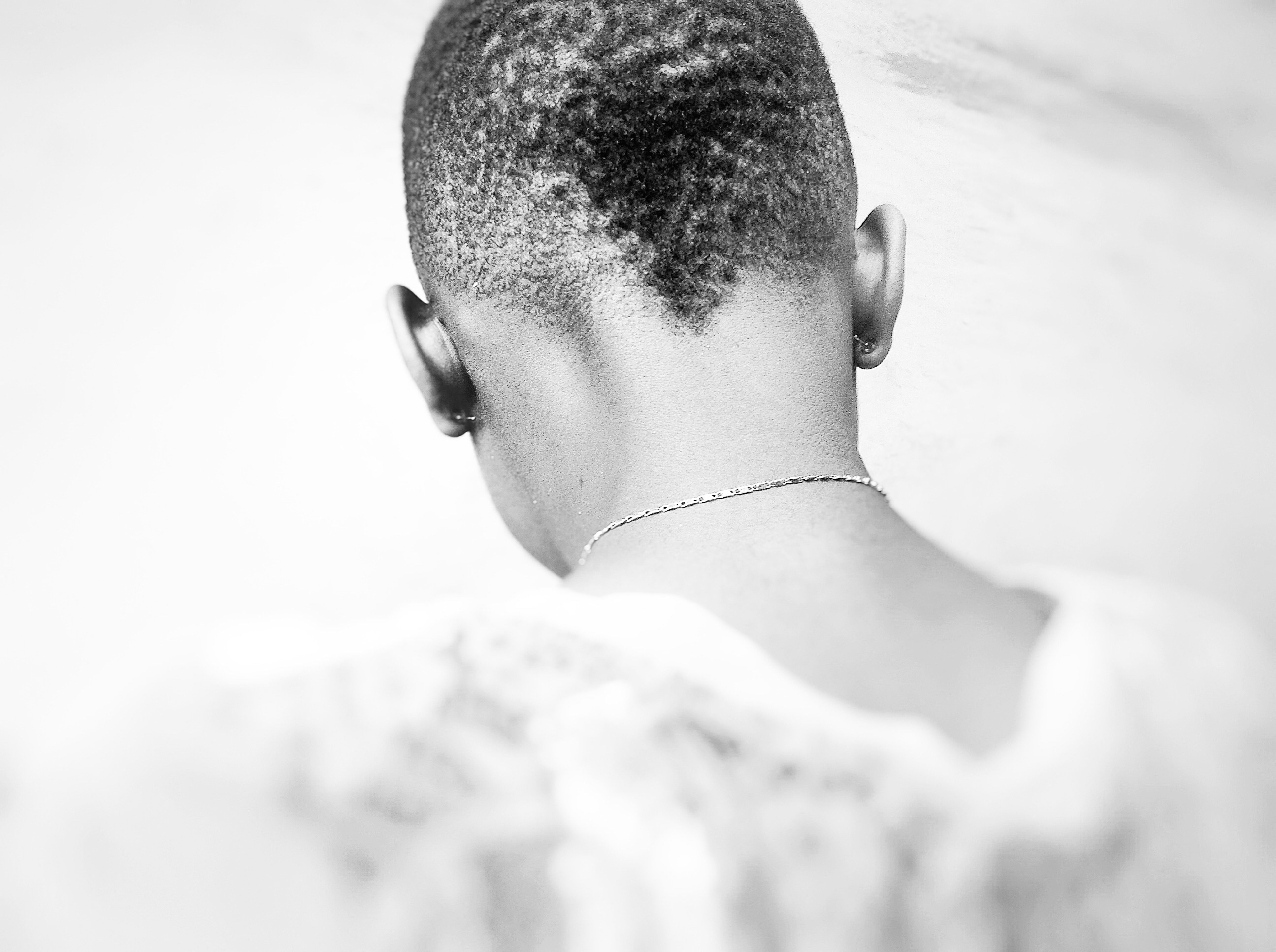 According to a recent study by Johns Hopkins Medicine, hearing loss among the U.S. population could jump from 44 million in 2020 to 73.5 million by 2060; the 2060 number would comprise 23 percent of the adult American population, compared to 15 percent in 2020. And in 2060, 55 percent of adults with hearing loss will be over 70.
This sort of growth for this health condition is unprecedented, according to Neil DiSarno, chief staff officer of audiology at American Speech-Language-Hearing Association.
The most common cause of hearing loss is exposure to loud noise. To prevent this, it is recommended that people should lower their earphone volume and to limit exposure to firearms, fireworks and loud noises you may hear at work.
And besides just not being able to hear as well, hearing loss has other effects on a person as well. Older adults who have hearing loss are more likely to suffer from depression and anxiety, and have a higher risk of falling. There also appears to be evidence between hearing loss and mental decline.
To read more about hearing loss increasing, please visit "Hearing Loss May Double in United States by 2060."
Like NNLM SCR on Facebook and like us on Twitter.
ABOUT nnlmscr
Email author View all posts by nnlmscr