More Fruits and Veggies Will Lead You to a Long Life
Posted by nnlmscr on February 27th, 2017
---
Untitled by Luke Michael is licensed under CC0.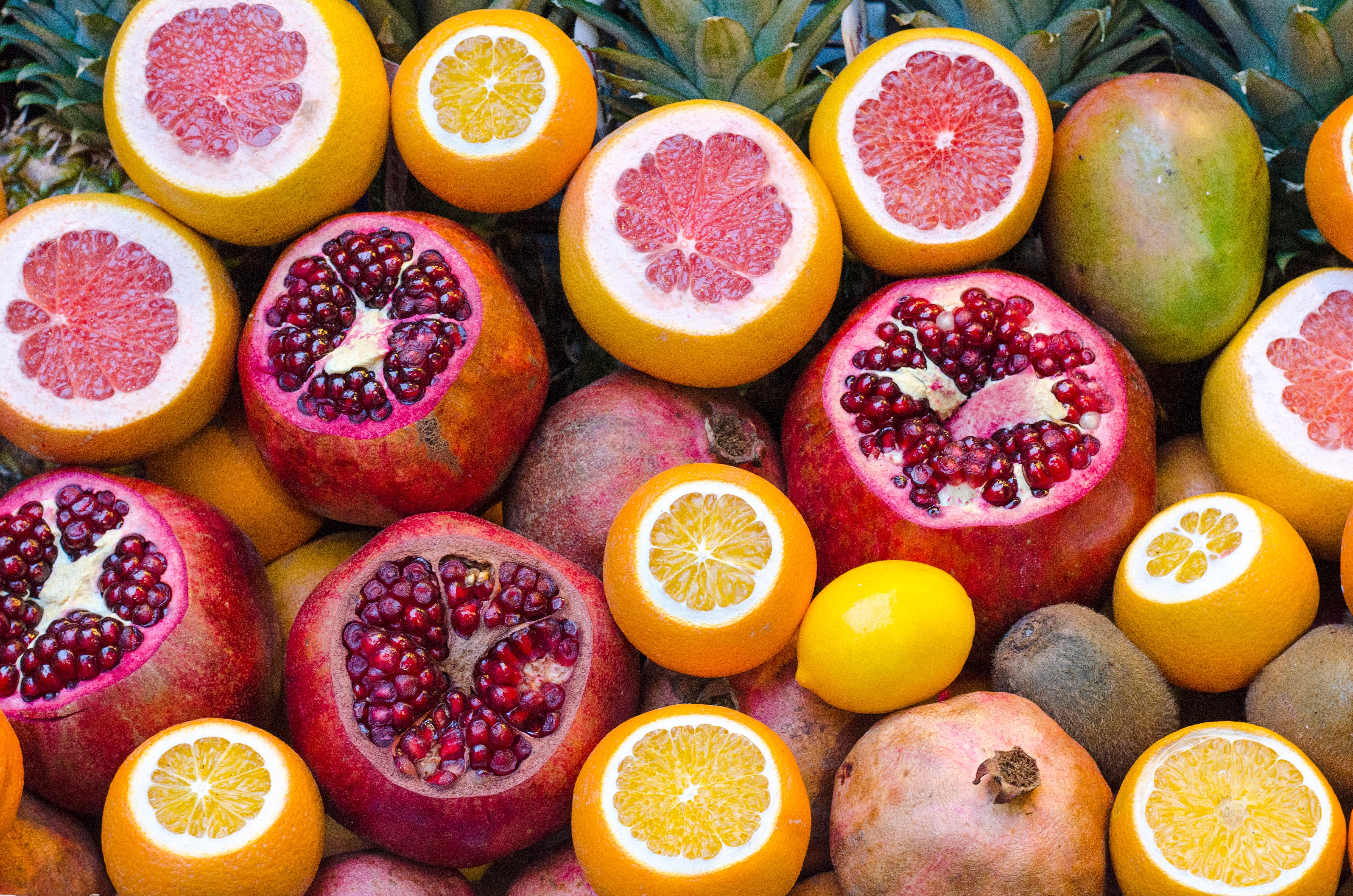 Currently, many health agencies recommend about five servings of fruits and vegetable per day, but a new analysis suggests eating 10 servings per day could add years to a person's life.
The analysis found that more servings of fruits and vegetables lead to decreased rates of heart attacks, stroke, cancer and early death. Researchers even went so far as to estimate that if everyone at 10 servings per day, 7.8 million premature deaths would be avoided every year.
Researchers did note that there is no direct cause-and-effect link between eating more fruits and vegetables and a longer life.
"Most likely it is the whole package of beneficial nutrients you obtain by eating fruits and vegetables that is crucial in health," said Dagfinn Aune, study author.
Aune stressed the importance of eating whole plant foods as opposed to taking vitamin or antioxidant supplements.
To read more about the study, please visit "10 Daily Servings of Fruits, Veggies a Recipe for Longevity."
Like NNLM SCR on Facebook and like us on Twitter.
ABOUT nnlmscr
Email author View all posts by nnlmscr