New Mexico Sees Four Cases of Whooping Cough
Posted by nnlmscr on January 19th, 2017 Posted in: Consumer Health, Health Literacy, New Mexico, Public Health

---
Untitled by Mindy Olson P is licensed under CC0.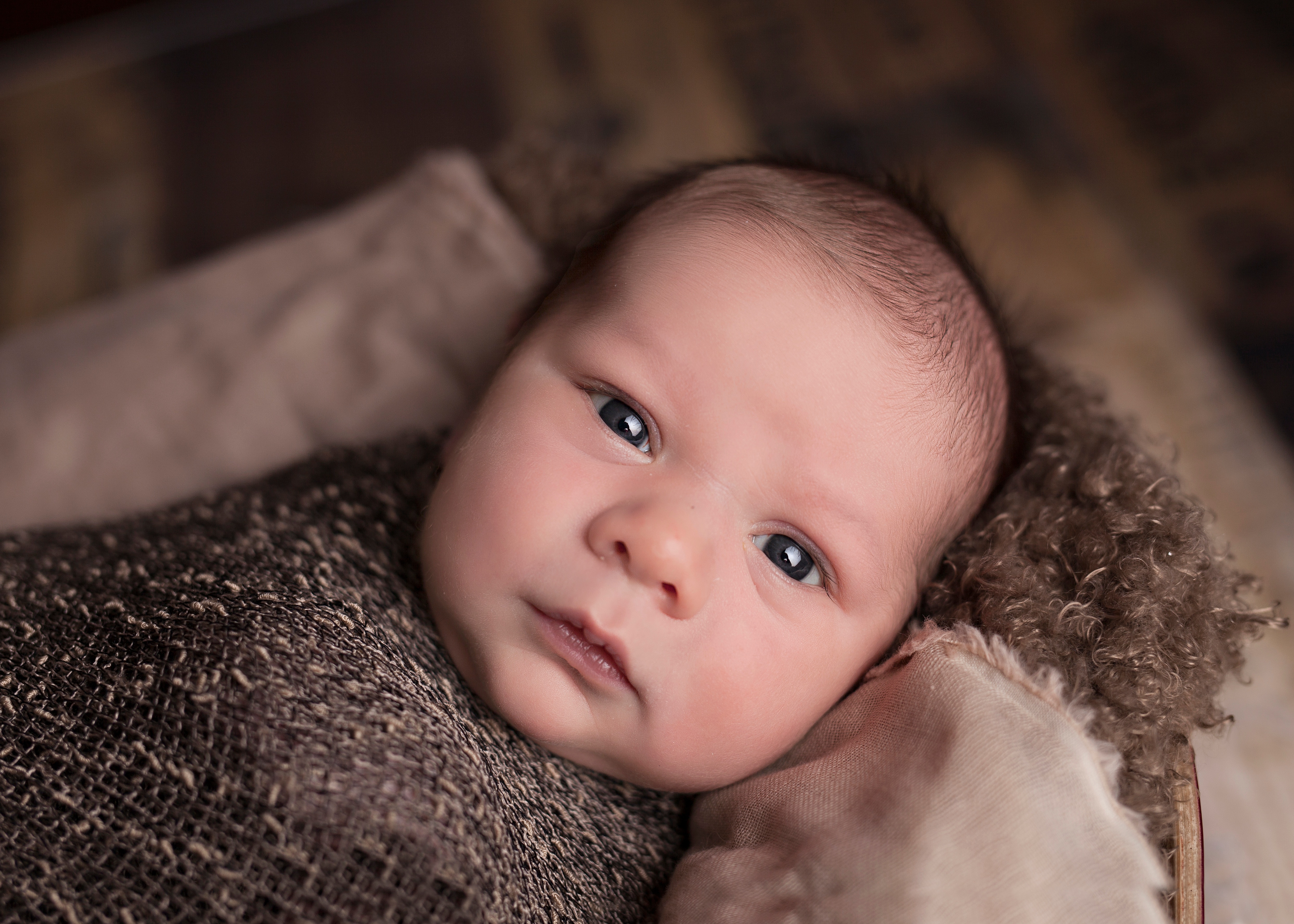 New Mexico is seeing its largest cluster of whooping cough cases in infants since 2013. So far, four infants from Eddy, Curry, Rio Arriba and San Juan have a confirmed case. The cases have all been reported in infants under six months old.
"Whooping cough is very contagious and can cause serious cough illness―especially in infants too young to be fully vaccinated," said Department of Health Secretary Lynn Gallagher in a New Mexico Department of Health news release. "Getting vaccinated is the best way to prevent your child from getting it."
Whooping cough, scientifically known as pertussis, is highly contagious. It is characterized by uncontrollable, violent coughing, which often makes it hard to breathe, according to the U.S. Centers for Disease Control. After a bout of coughing, the person often has to take large, deep breaths, creating the "whooping" sound. Anyone can get whooping cough, but it is extremely dangerous and can be fatal to those less than a year old.
Whooping cough is spread by coughing or sneezing, and those who are infected can be contagious for up to two weeks after the cough starts.
Whooping cough is best prevented by getting the vaccine. Infected persons can be treated through antibiotics—early diagnosis and treatment is very important.
To read more about whooping cough in New Mexico and how to prevent it, please visit the New Mexico Department of Health's website.
To read more general information about whooping cough, please visit the CDC's website.
Follow NN/LM SCR on Twitter and like us on Facebook.
ABOUT nnlmscr
Email author View all posts by nnlmscr