New Mexico Sees Two More Cases of Hantavirus
Posted by nnlmscr on December 15th, 2016
---
"Photo" by My Name is licensed under CC0.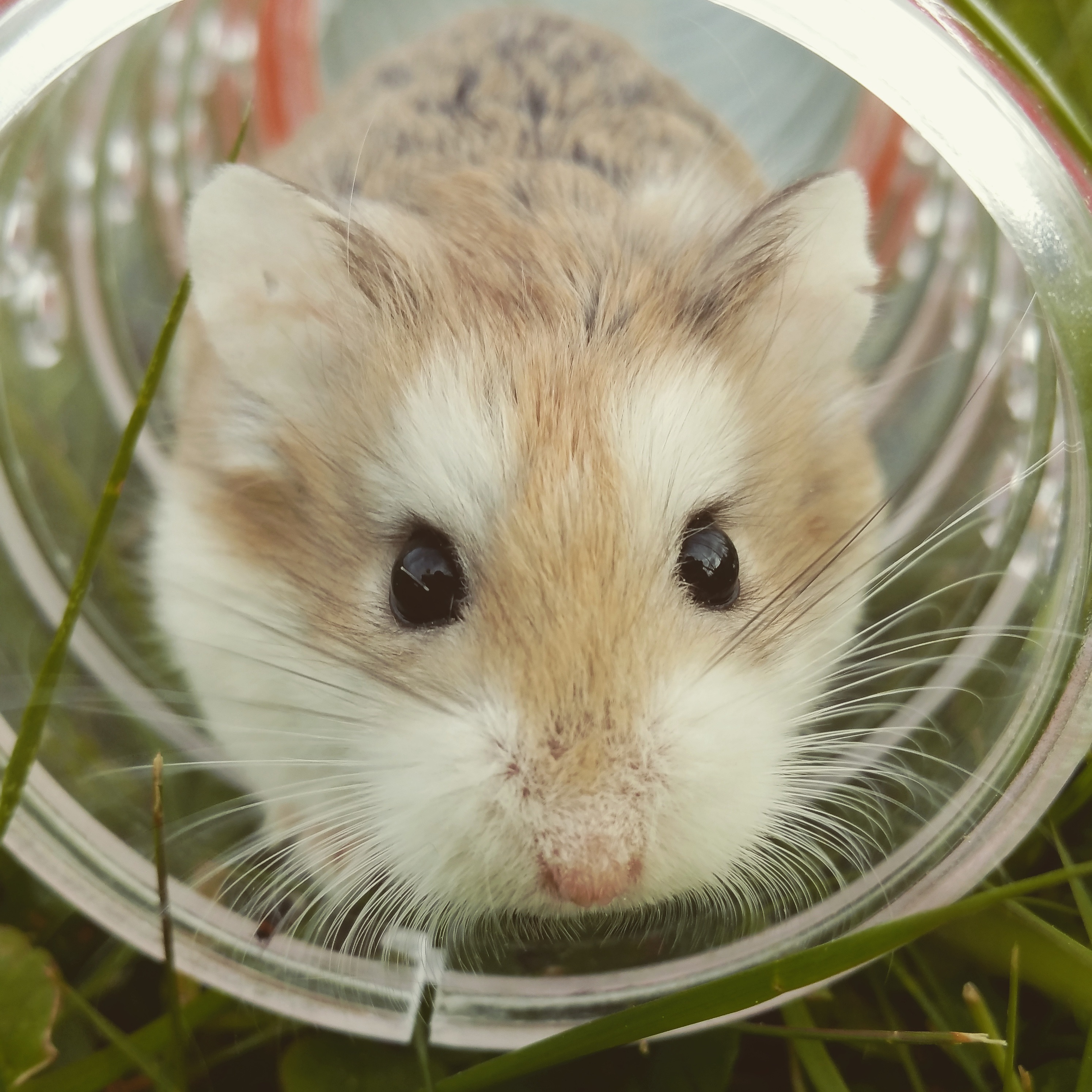 New Mexico's McKinley County recently announced it has confirmed two more cases of hantavirus pulmonary syndrome. They are the seventh and eight cases of hantavirus confirmed in New Mexico this year. The 59-year-old man and 29-year-old woman diagnosed have been hospitalized.
Hantavirus is a disease carried by rodents and can be transmitted to humans through saliva, urine or droppings. People will often inhale the virus when cleaning up rodent droppings and nesting materials. In New Mexico, the primary culprit of hantavirus is the deer mouse, which carries the Sin Nombe virus, the hantavirus strain found in New Mexico.
Symptoms of hantavirus include fever, severe muscle aches and fatigue. Several days after contracting the virus, symptoms will also include headaches, dizziness, chills, nausea, vomiting, diarrhea and stomach pain.
To prevent contracting the virus, keep mice and rats out of your home. Deer mice in particular can get through a hole that is the size of a dime, so check to make sure your home is secure. If you notice mouse or rat droppings, clean them up properly—don't just sweep them up and risk inhaling them. Please visit the U.S. Centers for Disease Control and Prevention's "Facts About Hantavirus" for specific instructions regarding this.
While it is possible for people with hantavirus to recover, four of the previous six people who contracted hantavirus this year in New Mexico died—it is a serious disease.
For more information about hantavirus in New Mexico, please visit the New Mexico Department of Health.
For more general information regarding hantavirus, please visit the CDC's website.
ABOUT nnlmscr
Email author View all posts by nnlmscr