NNLM SCR Introduces Our Consumer Health Coordinator: Debbie Montenegro
Posted by nnlmscr on January 30th, 2017
---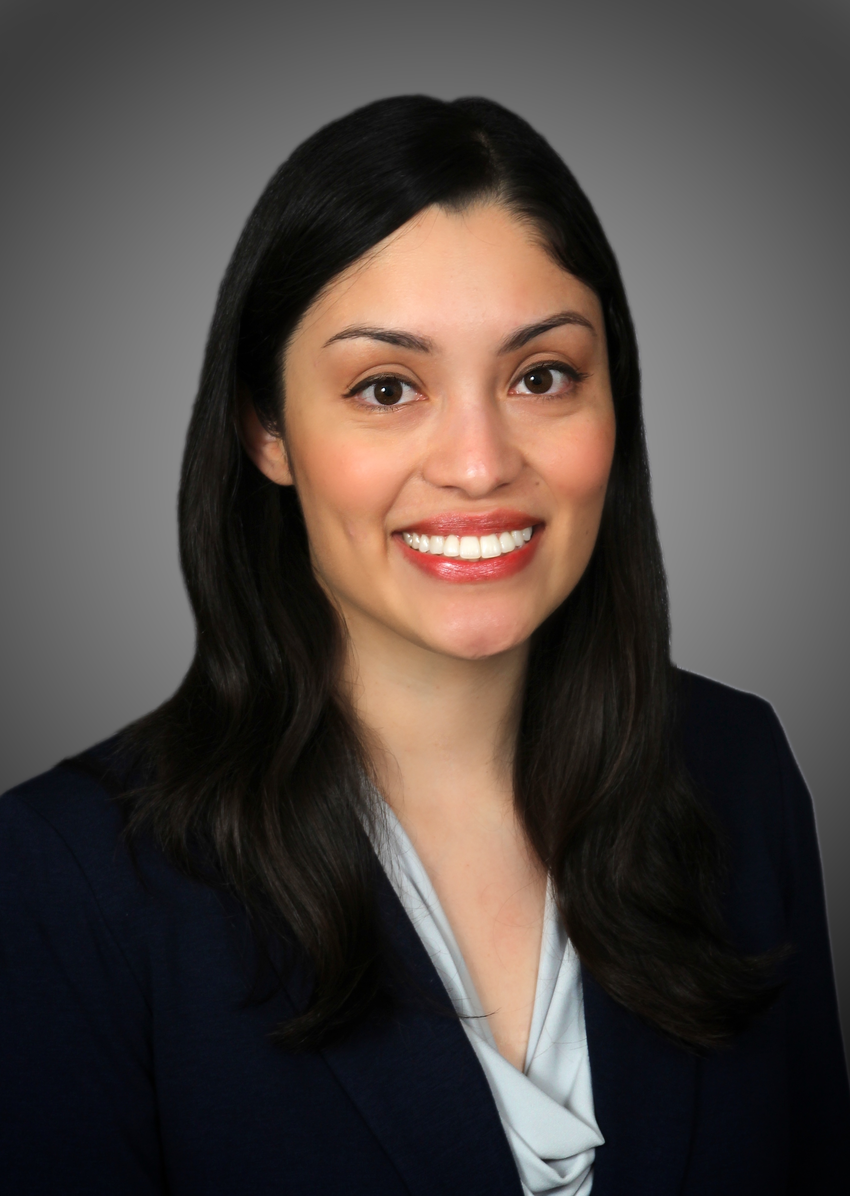 The NNLM SCR is pleased to welcome Debbie Montenegro to the RML. Debbie will serve as the Consumer Health Coordinator and liaison to the State of Texas.
Prior to this position, Debbie worked as a Cardiovascular Epidemiology Research Analyst for Baylor Scott & White Health, Library Manager for a nursing school, and Chemistry teacher. Debbie also worked at a public library while obtaining her Master of Science in Information Science degree at UNT, with a Health Informatics Specialization. She also holds a Bachelor's degree in Chemistry from SMU. Debbie has been published in the Journal of American College of Cardiology: Cardiovascular Imaging and in Circulation: Cardiovascular Quality and Outcomes, an American Heart Association journal.
She is excited to join the NNLM SCR. Please feel free to contact her for projects to bring health related information to your patrons.
Contact Debbie at Debbie.Montenegro@unthsc.edu or 817-735-2469
Follow NN/LM SCR on Twitter and like us on Facebook.
ABOUT nnlmscr
Email author View all posts by nnlmscr