Nurses' Health Study Seeking Participants
Posted by nnlmscr on September 14th, 2016 Posted in: Nursing

---
"Photo"
by WerbeFabrik is licensed under CC0.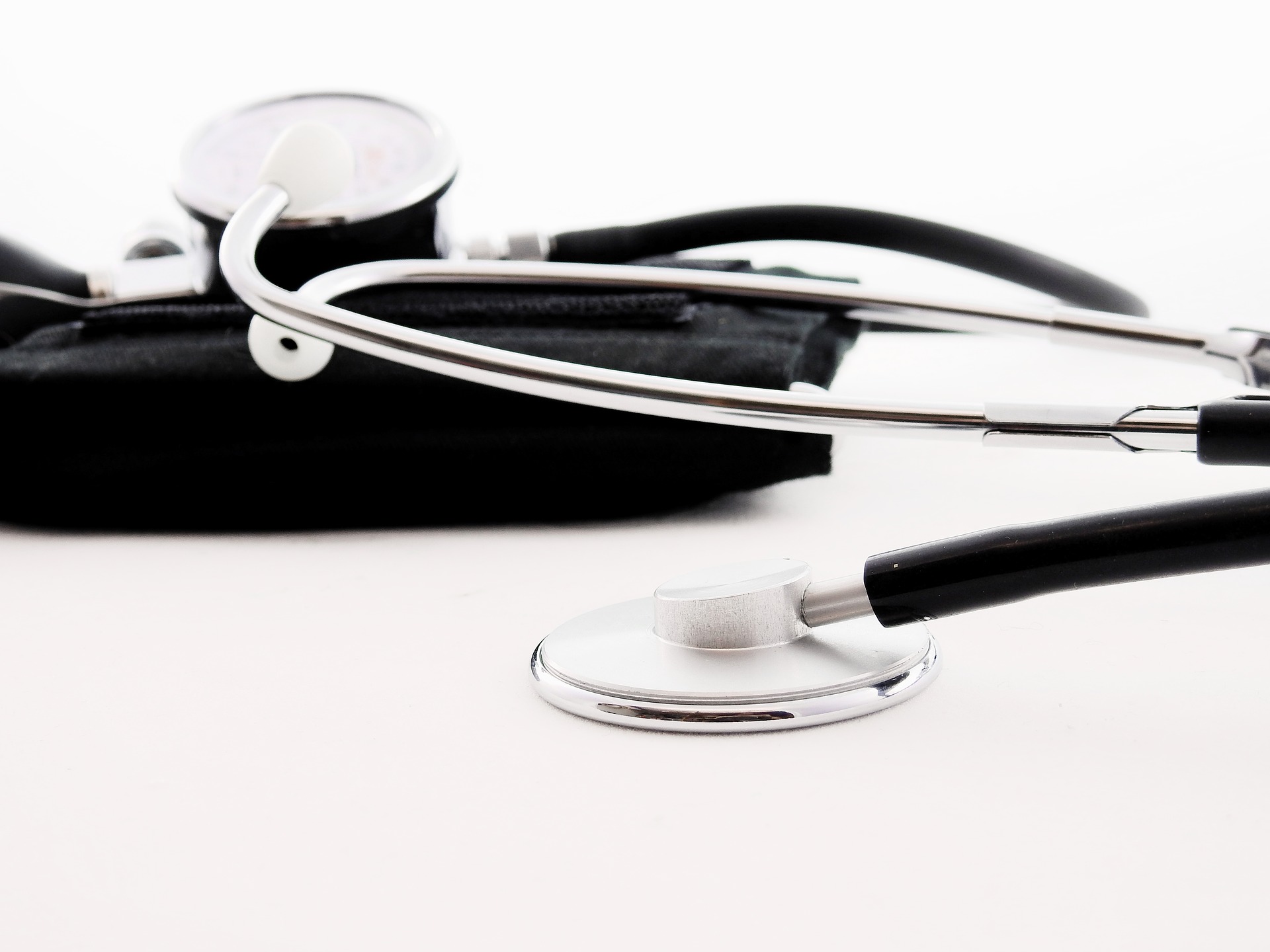 The Nurses' Health Study, a long-running study of health and wellness, is seeking participants for the third phase of its program (NHS3), the latest expansion since the study began in 1976. NHS3 will be completely web-based, and marks the first inclusion of male nurses in the study.
Conducted by researchers at Harvard School of Public Health and Brigham and Women's Hospital, the Nurses' Health Study utilizes brief, technical questionnaires and depends on the health expertise of nurses to gather accurate information about long-term risk factors for disease as well as diet and lifestyle factors. Some of their key research findings examine correlations between activities such as smoking, alcohol consumption, and physical activity to breast cancer, coronary heart disease (CHD), eye disease, and other conditions.
NHS3, launched in 2010 by Drs. Jorge Chavarro, Stacey Missmer, Janet Rich-Edwards, and Walter Willet, represents the third generation of the study, with the first two cohorts from 1976 and 1989 still going strong. Research on the new cohort aims to explore more diverse backgrounds and will consider health issues related to lifestyle, fertility/pregnancy, environment, and nursing occupational exposures.
To be eligible for the study, participants must be nurses or nursing students between the ages of 19 and 51. Both male and female participants will be accepted from the United States and Canada. The time commitment is minimal; enrollees will be asked to complete a 30-minute survey once every six months. Further eligibility requirements can be found on the NHS3 website. Those who are not eligible for the study are encouraged to share the information with others.
For more information about the Nurses' Health Study and how to become a participant, visit www.nhs3.org or email nhs3@channing.harvard.edu.
Follow NN/LM SCR on Twitter and like us on Facebook.
–Written by Sarah Miles, Health Professions Coordinator, NN/LM SCR
ABOUT nnlmscr
Email author View all posts by nnlmscr