Observe American Heart Month this February
Posted by nnlmscr on February 9th, 2017 Posted in: Consumer Health, New Mexico, Outreach, Social Media

---
Untitled by Tim Marshall is licensed under CC0.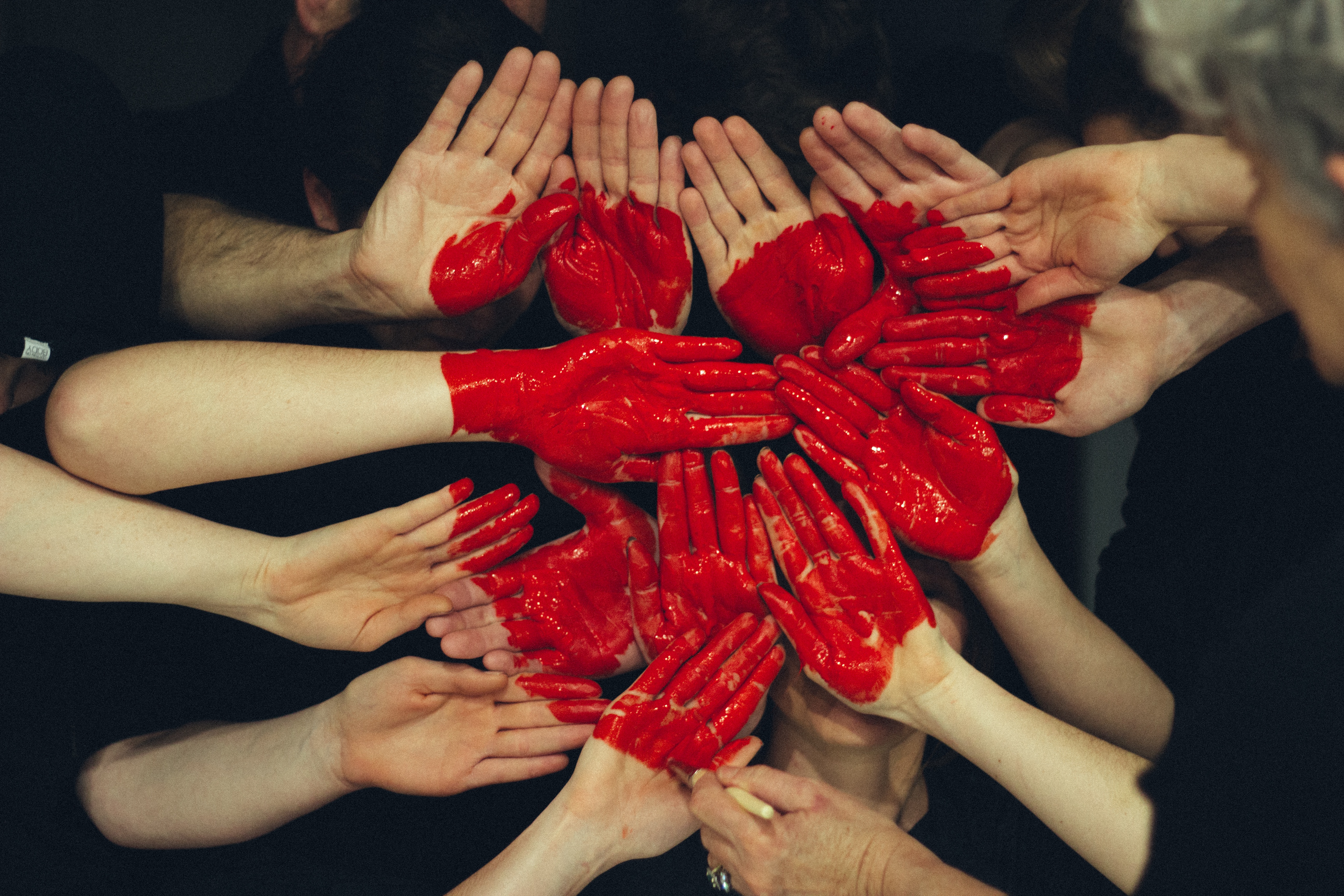 A heart means more than just love this February—this month, the United States recognizes American Heart Month, shedding light on heart disease, the leading cause of death for men and women in the U.S.; heart disease affects 1 in 4 Americans, and 1 in 3 American women.
The New Mexico Department of Health is just one organization that hopes it can raise awareness for the disease and the risks associated with it. In New Mexico, 4,000 people die annually from heart disease or stroke.
What's important to know about heart disease is that it can be prevented. Well-known risk factors include high blood pressure, diabetes, high cholesterol, low physical activity, a poor diet, and obesity, among others. Additionally, heart disease risk increases with age, specifically if you're over the age of 45, or if you have a family history of it.
To kick off American Heart Month, you can wear red tomorrow, Feb. 3 in honor National Wear Red Day.
To read more about American Hearth Month, please visit healthfinder.gov.
To read more about New Mexico's initiatives for American Heart Month, please visit "New Mexicans Encouraged to Listen to Their Heart."
Follow NN/LM SCR on Twitter and like us on Facebook.
ABOUT nnlmscr
Email author View all posts by nnlmscr