Requirements for Clinical Trials Reporting Set to Change in January
Posted by nnlmscr on September 22nd, 2016 Posted in: Clinical Trials, NIH

---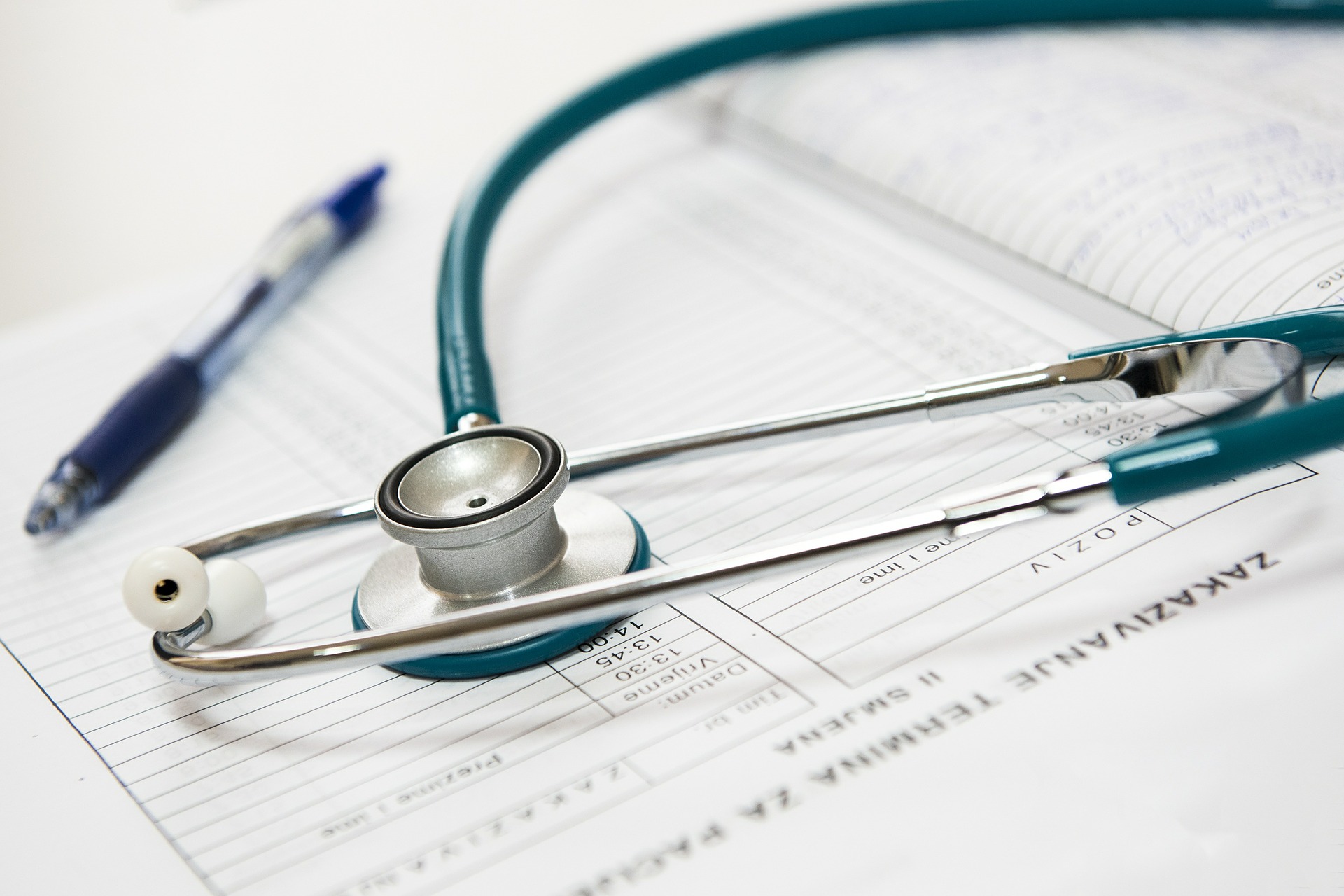 In 1996, a federal law was passed that required the registration of clinical trials that were investigating drugs or devices regulated by the Federal Drug Administration (FDA). As part of this legislation, the National Institutes of Health (NIH) were charged with developing a publicly searchable repository in an attempt to combat publication bias, attempts by pharmaceutical companies to hide negative results, and any adverse events. Out of this, the National Library of Medicine (NLM) developed ClinicalTrials.gov. However, a recent article has shown that even NIH researchers have not been compliant with the laws already in place.
On September 16th, the U.S. Department of Health and Human Services (HHS) released the Final Rule in regards to clinical trials results reporting. This new regulation applies to any clinical trial including those funded solely by private companies. Additionally, the Final Rule requires more detailed information be uploaded to ClinicalTrials.gov within one year of the end of data collection.
Additionally, the NIH released a supplementary policy that expands the requirements for those trials funded by the NIH. This new policy makes changes to how grants can be submitted, what format they may be submitted in, required submission components, and reporting requirements in ClinicalTrials.gov. One of the biggest changes that the NIH Policy makes is expanding these requirements to all clinical trials no matter what stage of research or the presence of medical components. This means that many behavioral intervention trials will now be required to comply with the much higher rigor and oversight of a medical intervention.
These changes take effect January 18, 2017. It will be interesting to see if this can change the compliance issues that have plagued ClinicalTrials.gov for years.
For more information see the full HHS rule, the NIH Commentary in JAMA, and the history of ClinicalTrials.gov.
Follow NN/LM SCR on Twitter and like us on Facebook.
-Written by Bethany Livingston, Research Administrator, NN/LM SCR
ABOUT nnlmscr
Email author View all posts by nnlmscr