Start the New Year Right with Healthy Eating
Posted by nnlmscr on December 22nd, 2016
---
"Photo" by Kaboompics is licensed under CC0.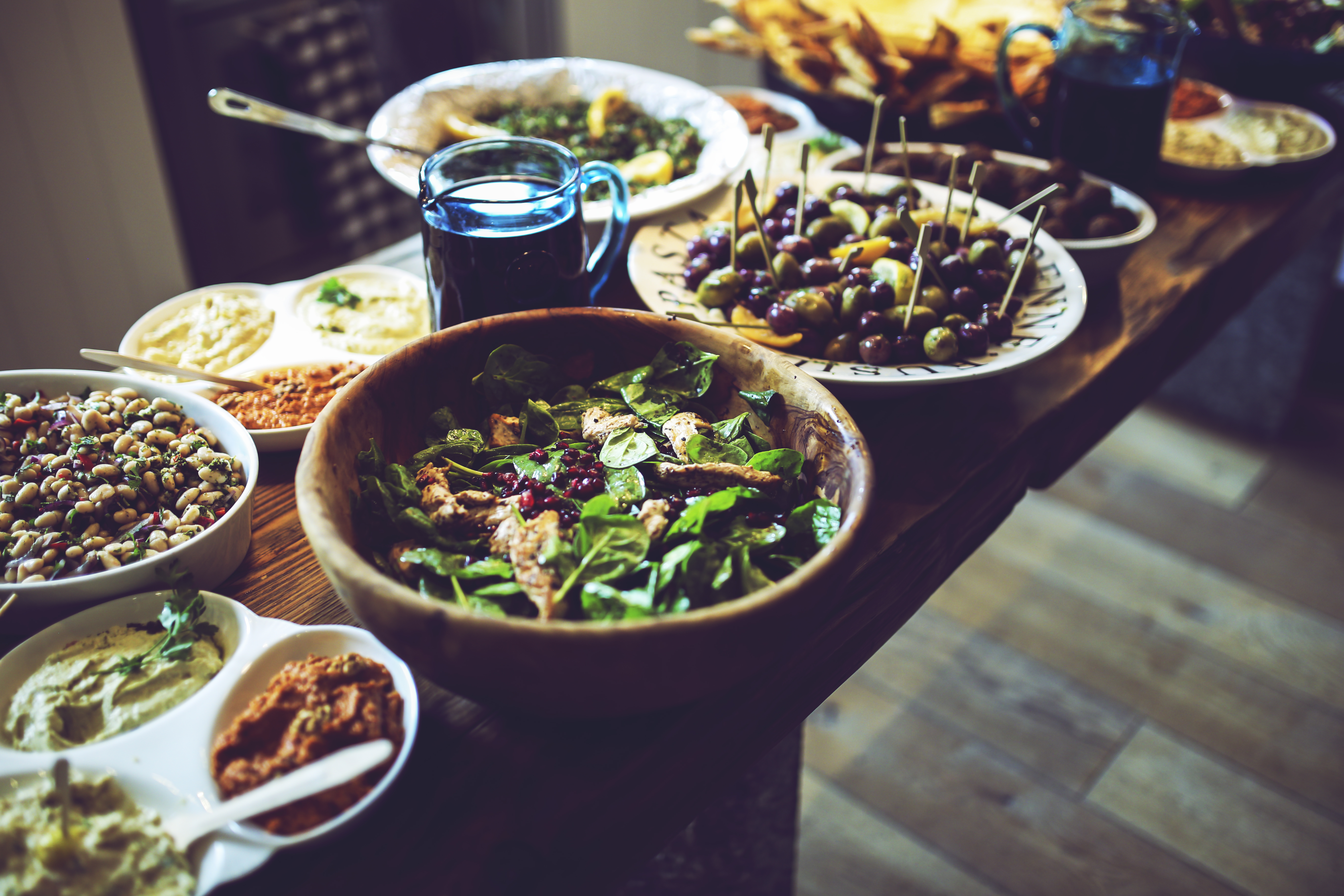 Two of the most common New Year's resolutions every year are losing weight and staying fit and healthy. Key to keeping both of these resolutions is following a healthy eating plan, like the one outlined in Dietary Guidelines for Americans 2015-2020 by the US Department of Health and Human Services.
The Guidelines are released every 5 years with the goal of providing recommendations for components of a healthy and nutritionally adequate diet that promotes health and prevents chronic disease for current and future generations.
Highlights of the latest Guidelines describe a health eating plan that:
Emphasizes fruits, vegetables, whole grains, and fat-free or low-fat milk and milk products
Includes lean meats, poultry, fish, beans, eggs, and nuts
Is low in saturated fats, trans fats, cholesterol, salt (sodium), and added sugars
Stays within your daily calorie needs
Need more help creating a healthy diet plan? Check out the Center for Disease Control's Healthy Eating for a Healthy Weight. The site includes resources for meal planning and cutting calories, as well as links to healthy recipes, and gives suggestions for creative ways to design a diet after the Guidelines.
Don't worry, you don't have to give up your favorite comfort food to be healthy; just remember to use moderation and create balance with healthier foods and more physical activity!
Follow NN/LM SCR on Twitter and like us on Facebook.
–Written by Sarah Miles, Health Professions Coordinator, NN/LM SCR
ABOUT nnlmscr
Email author View all posts by nnlmscr