Surgeon General Releases Landmark Report Regarding Addiction in America
Posted by nnlmscr on November 29th, 2016
---
"Photo" by WebreFabrik is licensed under CC0.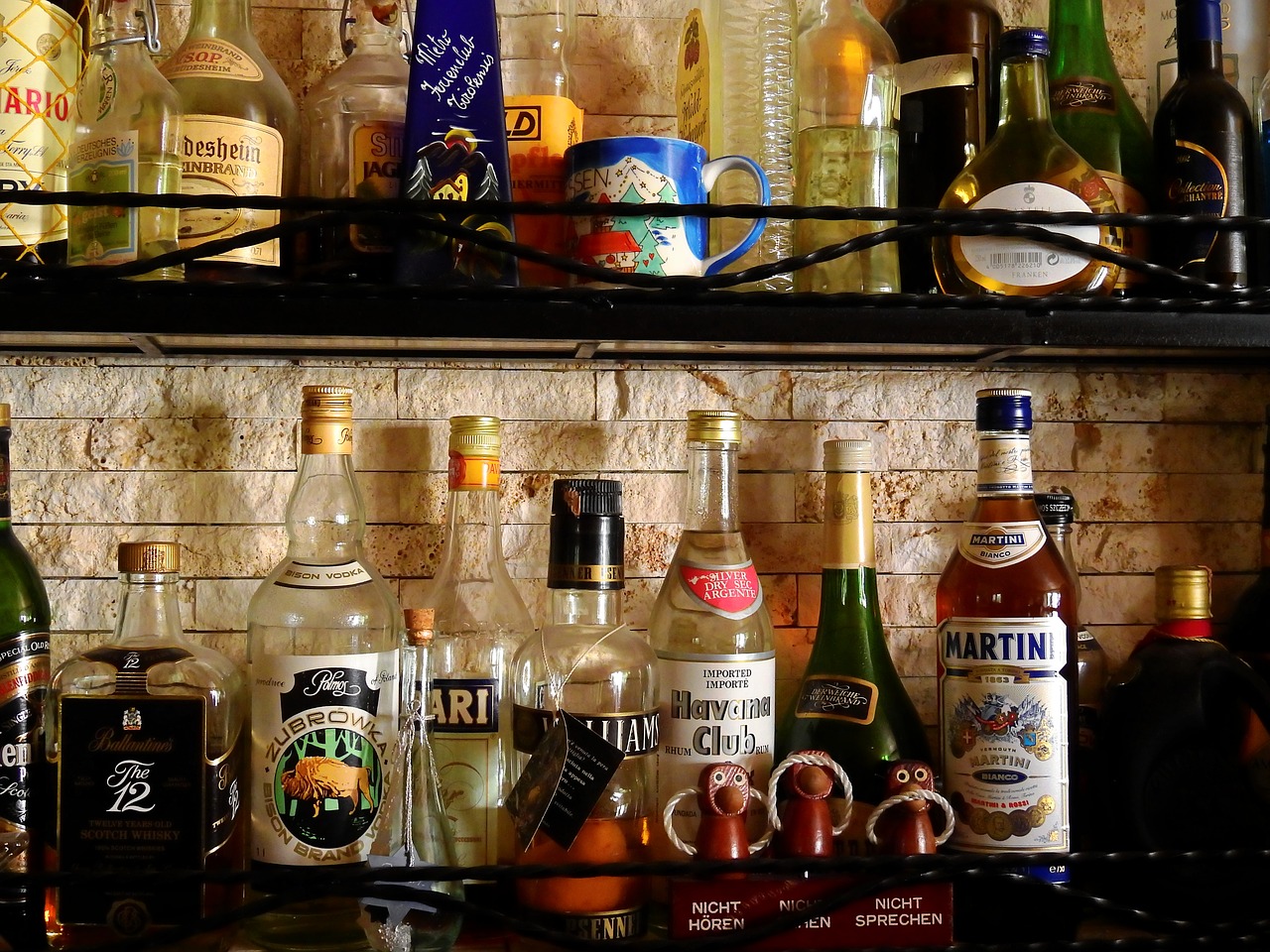 In a landmark report, the United States Surgeon General issued a report on alcohol, drugs and health. The report comes at a time when many organizations are calling for action in the U.S.'s opioid epidemic.
"With this report, I'm calling our country to action around one of the most underrecognized and underaddressed public health issues of our time," said Surgeon General Vivek Murphy, MD, told Medscape reporters in a conference call.
The report, more than 400 pages long, shares key findings broken into five categories:
·       The Neurobiology of Substance Use, Misuse and Addiction
·       Prevention Programs and Policies
·       Early Intervention, Treatment, and Management of Substance Use Disorders
·       Recovery: The Many Paths to Wellness
·       Health Care Systems and Substance Use Disorders
Some of these key findings are that addiction is a chronic brain disease that has potential for recurrence and recovery, communities and populations have different risk levels for addiction, and laws targeting the alcohol-impaired have significantly decreased alcohol-related traffic deaths.
For more information, see Facing Addiction in America: The Surgeon General's Report on Alcohol, Drugs, and Health.
To read the report's key findings, please visit the Surgeon General's website.
Follow NNLM SCR on Twitter and like us on Facebook.
ABOUT nnlmscr
Email author View all posts by nnlmscr