The Libraries of the Future – Strategic Planning
Posted by nnlmscr on December 22nd, 2016
---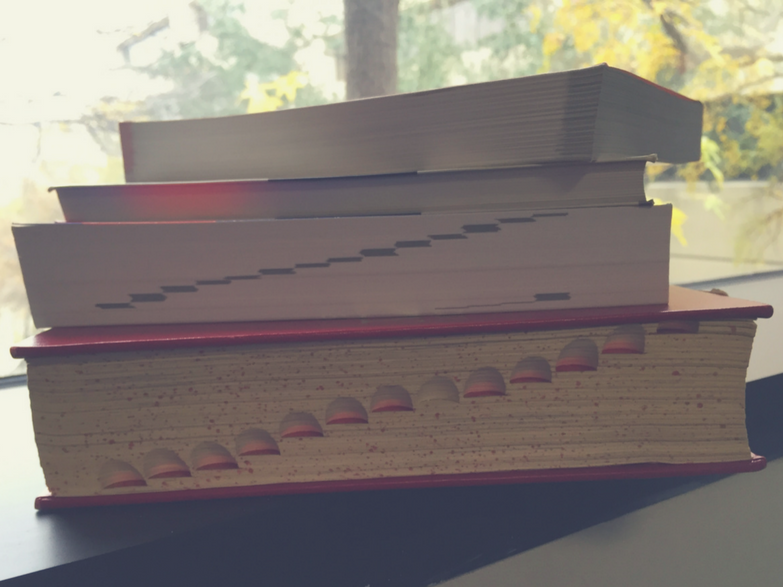 Over the last year, MIT has had a task force working on defining the future of their libraries. The past couple of months have seen conversation swirling around the preliminary report that came out of that task force.
One of their recommendations is a focus on four pillars: community and relationships, discovery and use, stewardship and sustainability, and research and development. This report calls for open collaboration both between and within institutions. For those in libraries, this re-visioning and goal process is familiar. In fact, the four pillars mentioned in this report can be found threaded throughout the NN/LM SCR's Program Objectives of assessment, education, increased access, and advocacy.
Currently the NLM is accepting input for its own strategic planning to create the NLM of the future. If you are interested in providing input to NLM, please see the full request for information. Responses must be submitted by January 9, 2017.
Follow NN/LM SCR on Twitter and like us on Facebook.
–Written by Bethany Livingston, Research Administrator, NN/LM SCR
ABOUT nnlmscr
Email author View all posts by nnlmscr