Tracking Fitness and Change
Posted by nnlmscr on January 11th, 2017
---
"Heart Rate Monitoring Device" by pearlsband is licensed under CC0.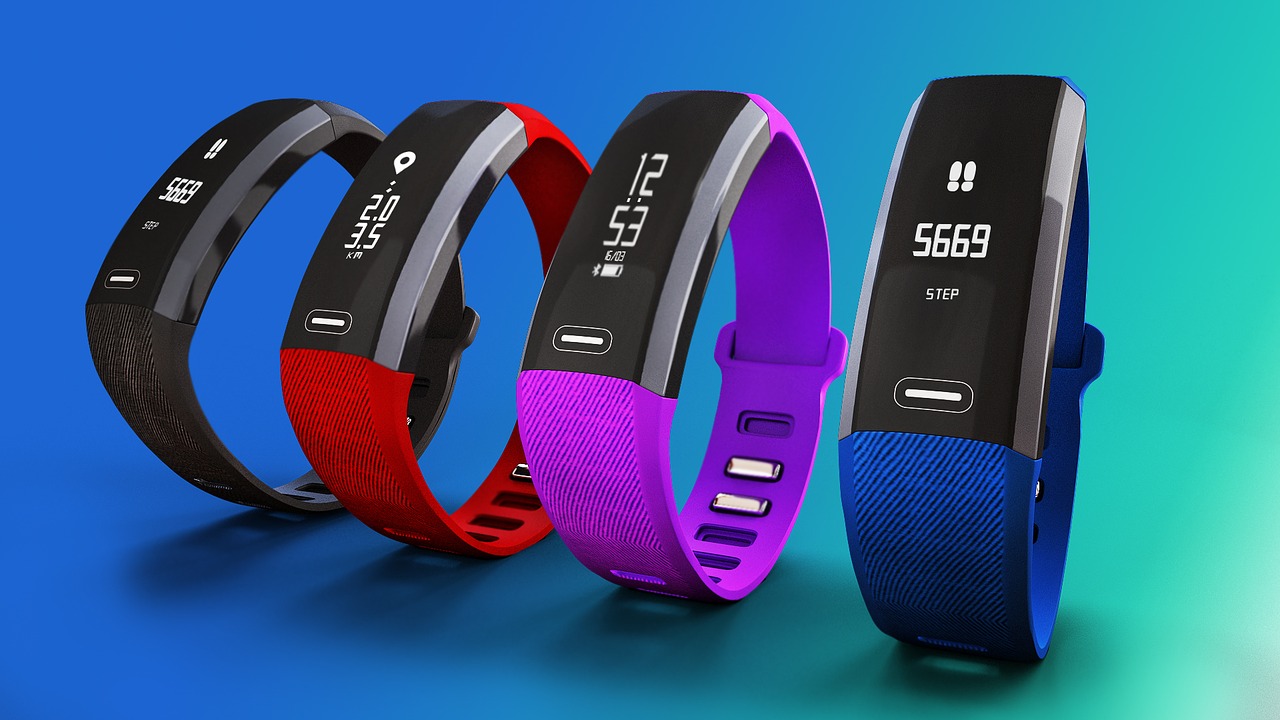 According to a 2013 Pew report, 60% of U.S. adults ages 18 and over nationally track their weight, diet, or exercise routine, and 21% of all adults surveyed use technology to do so.  Fitness and activity trackers such as Fitbit or Nike+ can certainly help with setting goals or finding extra motivation.
But how effective are these technologies? Recent studies reported by The Guardian show promising results in terms of retention. But lasting change takes more than a device.
The National Institute of Diabetes and Digestive and Kidney Diseases, part of the National Institute of Health, published a guide to help consumers think about how to move through stages of change:
Contemplation – thinking about making a change
Preparation – planning and goal setting
Action – making actual adjustments or changes
Maintenance – finding a routine and overcoming setbacks
Want more information on how to execute each stage and overcome common barriers? Check out the guide here: Changing Your Habits for Better Health. You can also find additional resources for tracking progress and developing health habits on the MedlinePlus topical page on Exercise and Physical Fitness.
And then here are are some considerations if you're in the market for a fitness tracker: Consumer Reports Fitness Tracker Buying Guide. But whether you use a high-tech gadget or a paper journal, consider what makes for lasting change!
Follow NN/LM SCR on Twitter and like us on Facebook.
ABOUT nnlmscr
Email author View all posts by nnlmscr