Tuberculosis Diagnoses Increase for First Time in 23 Years
Posted by nnlmscr on January 10th, 2017 Posted in: Consumer Health, Health Literacy, Public Health

---
"Photo" by WikiImages is licensed under CC0.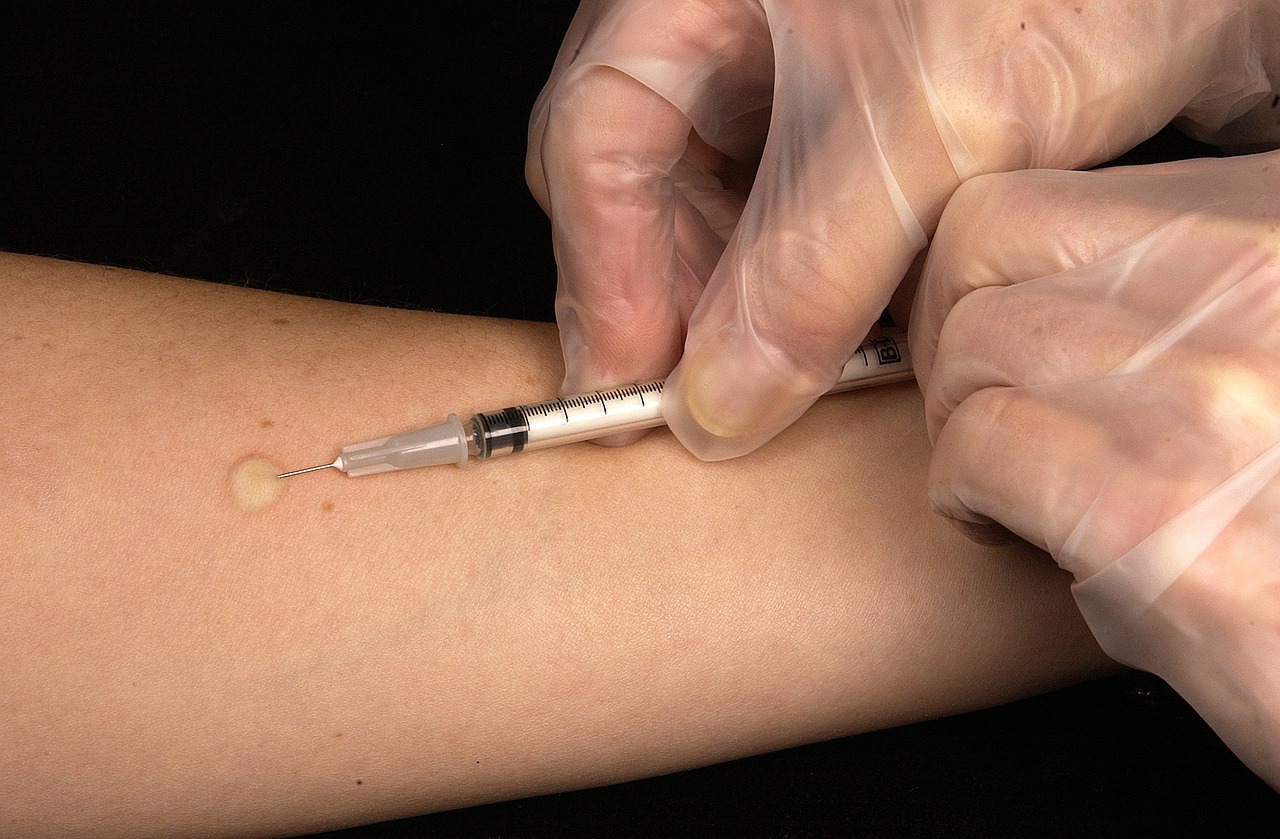 While you may not think tuberculosis (TB) is a concern for yourself and your family, many people in the U.S. suffer with it, and for the first time in 23 years, the U.S. saw an increase in diagnosed cases in 2015. There were 9,557 cases total and it affected 27 states and the District of Columbia, according to the U.S. Centers for Disease Control.
This increase calls for a more comprehensive public health approach to curbing TB, according to the CDC's report. Suggested strategies according to the report are:
"Increased testing and treatment of latent (showing no symptoms) TB,
Greater efforts to reach populations most affected by TB, and
Reducing TB transmission through effective diagnostic and treatment strategies."
TB is a bacterium that usually affects the lungs but can affect any part of the body. It is usually spread through the air when a person throat coughs, speaks or sings and another person breaths it in. But not everyone who becomes infected will become sick, which is called latent TB infection. This occurs when your body is able to fight off the bacteria.
Primary TB symptoms include a cough that last as for three weeks or longer, pain in the chest, and coughing up blood. Others may also include weight loss, fatigue, no appetite, chills, fever and sweating at night.
To read more from the recent CDC report, please visit "Burden of TB in the United States."
To read more general information about TB, please visit the CDC's website.
Follow NN/LM SCR on Twitter and like us on Facebook.
ABOUT nnlmscr
Email author View all posts by nnlmscr