BEYONDtheSEA – September 15, 2010 – Transliteracy and Libraries
Posted by SEA Currents on August 23rd, 2010 Posted in: Technology

---
BEYONDtheSEA
Date: September 15, 2010
Time: Noon – 1:00 pm EST
Transliteracy and Libraries
Literacy is required for one to be fully involved in and contribute to society. Times are changing, technologies are evolving rapidly, and it's no longer enough to focus on the ability to read and write alone. Libraries need to shift their focus from mere literacy to transliteracy, the ability to read, write, and interact across a range of platforms, tools, and media, from signing and orality through handwriting, print, TV, radio, and film, to digital social networks. Join us and our presenters, Bobbi Newman and Brian Hulsey, for the September 15 Beyond the SEA presentation and learn how transliteracy is tied to literacy and why it is important to libraries.
Presenters: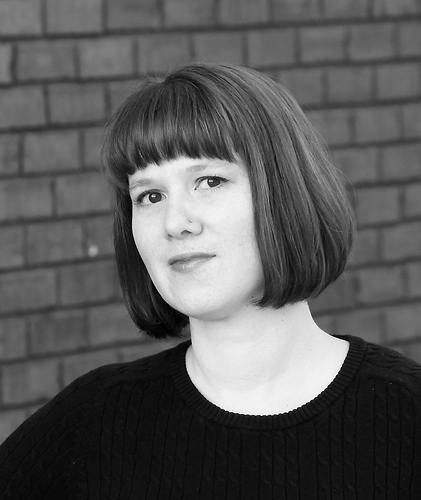 Bobbi Newman
Bobbi is dedicated to helping libraries find their place in the digital age.
She is passionate about 21st century literacies and the role of all libraries in equal access and opportunity for all.  Her professional interests include digital and technology based services, the digital divide, and improving existing services through expanding traditional methods, while creating innovative new practices.
She shares her passion by consulting and speaking at local, national, and international conferences. She writes http://librarianbyday.net/ and http://librariesandtransliteracy.wordpress.com/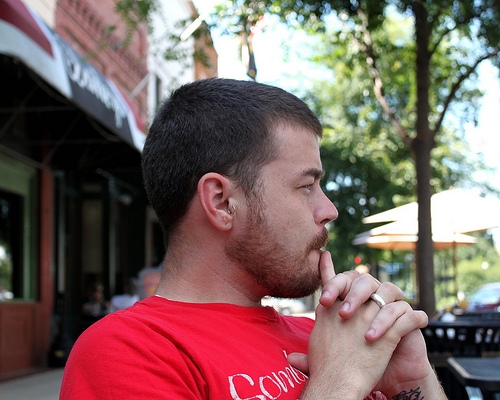 Brian Hulsey
Brian currently holds a position in Electronic Resources at the Simon Schwob Memorial Library of Columbus State University as well as Reference Services for the Chattahoochee Valley Libraries in Columbus, Georgia.
He presents at the state, regional, and national level on a myriad of topics ranging from accessible services to innovative technologies. All the while enthusiastically continuing to explore and learn new technologies in hopes to promote and excite others with a contagious dedication for clear and inspiring library service.
His professional interest include equal access to information, intellectual freedom, digital and technology based services, 21st century literacies, and making libraries a key component in the ever changing climate of information and communication. He writes http://strangedichotomy.wordpress.com/ & http://librariesandtransliteracy.wordpress.com/ Outside of libraryland he is a triathlete, cycling enthusiast, Pilates instructor, and coffee shop frequenter.
How to get connected:
What do you need to join these conferences?
* A computer (with Flash installed)
* A telephone
How do I connect?
Go to this URL: http://webmeeting.nih.gov/beyondthesea
Enter as a Guest
Sign in with your first and last name
Follow the instructions in the meeting room to have Adobe Connect call your phone or call 1-800-605-5167 and enter the participant code 227471 when prompted.
Reasonable accommodations will be provided upon request. If you require special accommodations, please call 410-706-2855 at least 2 weeks prior to the event.
Test your connection: https://webmeeting.nih.gov/common/help/en/support/meeting_test.htm
Get a quick overview: http://www.adobe.com/go/connectpro_overview
List of previously presented web conferences on subjects such as marketing your library and NN/LM updates.
ABOUT SEA Currents
Email author Visit author's website View all posts by SEA Currents