Beyond the SE/A – August 21, 2013 – How One Thing Led to Another
Posted by SEA Currents on August 5th, 2013 Posted in: All Posts

---
August 21, 2013
Time: 12 Noon ET
Presentation: How One Thing Led to Another
This presentation will describe how a simple request to borrow a white board from the Library ultimately resulted in a three credit hour continuing education class on disaster health information resources.  The class is available free and online to anyone anywhere in the world.
Partnerships among the following organizations led to the success of this program:  University of Miami Miller School of Medicine; the Florida Department of Health in Miami-Dade County; the Medical Reserve Corps; National Network of Libraries of Medicine Southeastern/Atlantic Region; and the Disaster Information Management Research Center at the National Library of Medicine.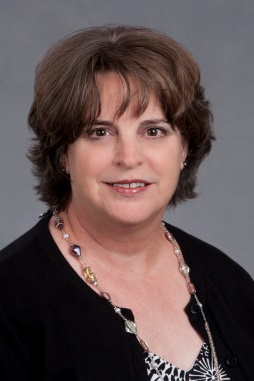 Dr. Mary Moore is Chair, Department of Health Informatics and Executive Director, Medical Libraries and Biomedical Communications at the University of Miami Miller School of Medicine. She is a member of the University's Disaster Interest Group and of the Miami-Dade County Department of Health Medical Reserve Corps. She and her libraries have been involved in responding to Hurricanes Katrina and Rita, and the Haiti earthquake. She has taught health informatics, medical decision support, management information systems, IT project management, and other topics at the University of Miami, University of Texas-Austin, Texas Tech University, Arkansas State University, and the Helsinki School of Economics.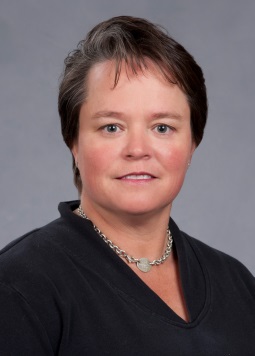 Kimberly Loper, MLIS, is Special Projects and Digital Initiatives Librarian at the University of Miami Miller School of Medicine's Department of Health Informatics and the Louis Calder Memorial Library. She is a member of the UMMSM Response Team-Medical Reserve Corps and has completed five Medical Reserve Corps and FEMA classes. Her experiences in the US Army, serving in the Gulf War, prepared her for emergency response and logistics management.
What do you need to join these conferences?
• A computer (with Flash installed)
• A telephone
How do I connect?
Go to this URL: http://webmeeting.nih.gov/beyondthesea
• Enter as a Guest
• Sign in with your first and last name
Follow the instructions in the meeting room to have Adobe Connect call your phone or call 1-800-605-5167 and enter the participant code 816440 when prompted.
ABOUT SEA Currents
Email author Visit author's website View all posts by SEA Currents