We Need Submissions! October is National Medical Librarians & National Health Literacy Month
Posted by elizabethwaltman on September 27th, 2019 Posted in: All Posts

---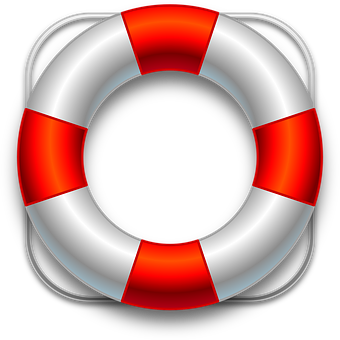 Please join us in celebrating by sharing your contest submission with the network – Let's spread the JOY of what we love doing!
What Do I Have to Do?
Choose one of October's National Days for inspiration and either write an article, create an image, or shoot a short video in celebration of your day of choice and submit it online.
Both silly and serious submissions are encouraged. Share your medical librarian perspective, display your health literacy expertise, or choose to show an entirely different side of yourself!
What Do I Get?
Participants will be entered into a lottery to receive a free conference registration* of their choice up to $1,000!
What's the Deadline to Submit?
We'd love a great selection by September 30th but will be accepting submissions through October 28th. Each individual can submit up to three times – Bring 'em on!
Will You Make Me a Star?
Of course! We'll feature you on Facebook, Twitter, and our electronic newsletter, SEA Currents.
Have fun & thank you for playing!
Specs:
Article: DOCX  (between 500 and 750 words)
Art: JPG, PNG or GIF  (size limit – up to 15MB)
Video: MOV or MP4  (up to 1 minute in length)
*Conference registration is for one person, up to $1000, and is non-transferable.
Questions? Nancy Patterson is happy to assist.
ABOUT elizabethwaltman
Email author View all posts by elizabethwaltman