Consumer Health Minute: Health Insurance Marketplace
Posted by Carolyn Martin on October 7th, 2020 Posted in: Health Literacy/Consumer Health, Public Libraries, Training & Education
Tags: consumer health, health insurance, health literacy, lgbtqia+, public library, webinar
---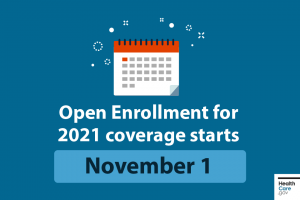 Open enrollment for the Health Insurance Marketplace is from November 1 – December 15, 2020. Your library or organization may offer assistance whether for the Health Insurance Marketplace or for any health insurance enrollment. NNLM PNR has gathered some information resources for you to offer your patrons and clientele as they navigate their way.
The webinar series, PNR Rendezvous, hosted 2 sessions focusing on health insurance in 2019. The recording links are just below the speakers' bios.
The Public Library Association has an upcoming webinar, "The ACA and Advancing LGBTQ Health" on October 14 at 11:00 a.m. PT.  Be sure to attend this session which will help educate public library practitioners about available health insurance coverage options, benefits, and special federal protections exclusively for LGBTQ communities.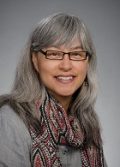 ABOUT Carolyn Martin
Carolyn Martin is the Consumer Health Coordinator for the NNLM Pacific Northwest Region. She works with various libraries and community organizations to increase health literacy in their communities.
Email author Visit author's website View all posts by Carolyn Martin