Consumer Health Minute: CHIS On Demand
Posted by Carolyn Martin on July 14th, 2022 Posted in: Consumer Health, Education, Health Literacy, Library staff, News from NNLM, Public Health, Public Libraries, Training & Education
Tags: consumer health, librarian roles, online education, professional development, training
---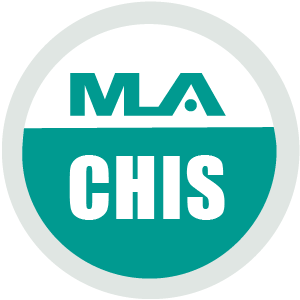 We, here at the Network of the National Library of Medicine (NNLM), have created a series of consumer health classes for anyone interested in consumer health information and outreach. CHIS On Demand is comprised of 5 separate classes which cover the critical, need-to-know content related to the 5 Level 1 CHIS competencies:
Know the Community
Know the Health Consumer
Knowledge of Subject Matter and Resources
Evaluation of Health Information
Communication, Reference, and Instruction
The series of classes can be completed in any order. You can take 1 or all the classes. Each is designed to take 1 hour to complete and will help you increase your knowledge and confidence in providing health information to your community.
We also want you to know that NNLM will also help you in obtaining the Consumer Health Information Specialization (CHIS) by covering the application fee for level 1 or level 2. This includes those renewing their CHIS. This sponsorship supports you in providing consumer health information as we work together in "improving individuals' access to information to enable them to make informed decisions about their health."*
CHIS requires 12 CE credits but this on demand series will makes sure that the 5 required competencies are covered. You'll need additional CE credits to obtain CHIS and the NNLM provides several classes that are eligible.
Learn more about CHIS from the Medical Library Association.
Learn more about how NNLM can sponsor your CHIS.
*This is part of the Mission of the NNLM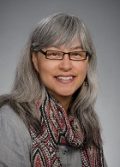 ABOUT Carolyn Martin
Carolyn Martin is the Outreach and Education Coordinator for the NNLM Region 5. She works with various libraries and community organizations to increase health literacy in their communities.
Email author View all posts by Carolyn Martin