PNR Rendezvous webinar March 15
Posted by Carolyn Martin on March 8th, 2017 Posted in: News from NLM, Training & Education

---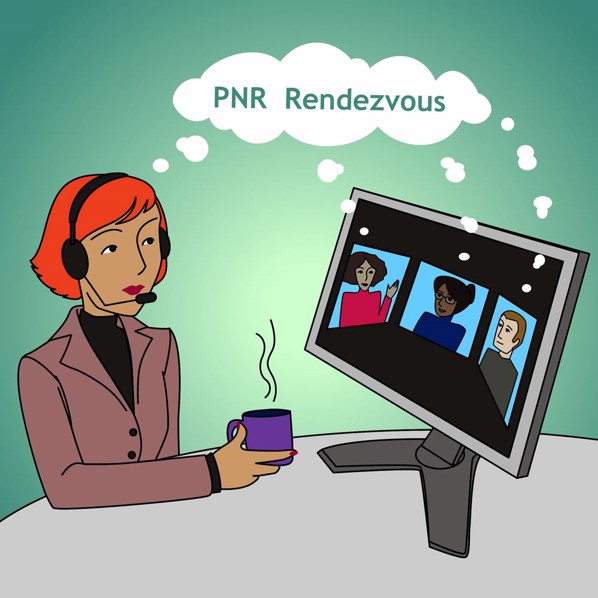 When: Wednesday March 15, 1:00pm PT, Noon Alaska, 2:00pm Mountain
How to connect: https://nnlm.gov/class/retracted-articles-pubmed/6689 (no registration required)
A lot can happen after work is published. Work can progress, leaving findings supported, out-of-date, or refuted. Others can have questions for the authors, or identify problems. The records of a range of these post-publication activities find their way into PubMed. Join us next Wednesday to hear Hilda Bastian, from the National Center for Biotechnology Information (NCBI), discuss the changing visibility and accessibility of post-publication activity in PubMed in her presentation, "What's New in Post-Publication Activities in PubMed"
The webinar is an hour long and is eligible for 1 MLA CE credit either for attending the live session or viewing the recording.
We hope you can join us for this informative session!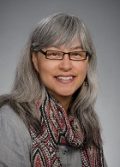 ABOUT Carolyn Martin
Carolyn Martin is the Outreach and Education Coordinator for the NNLM Region 5. She works with various libraries and community organizations to increase health literacy in their communities.
Email author View all posts by Carolyn Martin