Roles for Medical Librarians in Graphic Medicine – Upcoming Webinar
Posted by Michele Spatz on July 28th, 2020 Posted in: News from NNLM, Training & Education
Tags: graphic medicine, librarian roles, medical librarian
---
What: Roles for Medical Librarians in Graphic Medicine: Discovery, Access, and Beyond
When: Wednesday, August 5,  10:00 a.m. Alaska Time | 11:00 a.m. PT | 12:00 p.m. MT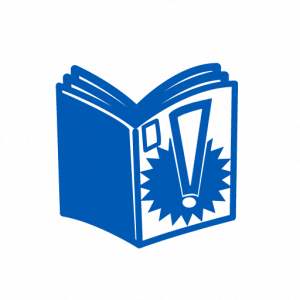 Join a lively panel of librarians all engaged in using graphic medicine as they discuss how they incorporate it in their work:
Alice Jaggers – co-editor of graphicmedicine.org
Ariel Pomputius, Health Sciences Liaison Librarian at the Univ of Florida's Health Science Center Library.
Elisa Cortez, Medical Education and Clinical Outreach Librarian, University of California, Riverside.
Marna M. Clowney-Robinson, Clinical Social Worker and the Access & Information Services Librarian at the University of Michigan.
Patricia F. Anderson, Emerging Technologies Informationist at the Taubman Health Sciences Library, University of Michigan.
Rachel Walden, Associate Dean and Professor of Learning Resources and director of the Medical Library for the Quillen College of Medicine at East Tennessee State University in Johnson City, TN
Rich McIntyre, Emerging Technologies Librarian at UConn Health, located in Farmington, CT.
They'll share how they use Graphic Medicine in their work with their colleagues, students, and staff. They'll also discuss the past, current and future role of Medical Librarians in the Graphic Medicine Community and take questions from attendees.
Please plan to join us for this free webinar! Click here to register.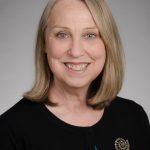 ABOUT Michele Spatz
Michele is the NNLM Region 5 Outreach and Engagement Coordinator. She has extensive experience providing consumer health information and a passion for health literacy. Michele truly believes, "Because of you, Libraries Transform.®"
Email author Visit author's website View all posts by Michele Spatz