The NNLM Reading Club Recognizes the Americans with Disabilities Act
Posted by Michele Spatz on July 9th, 2019 Posted in: Accessibility, All of Us, Health Literacy, Health Observances, News From NNLM PNR, Public Libraries
Tags: ADA Act, All of Us, consumer health, health literacy, National Health Observances, public library
---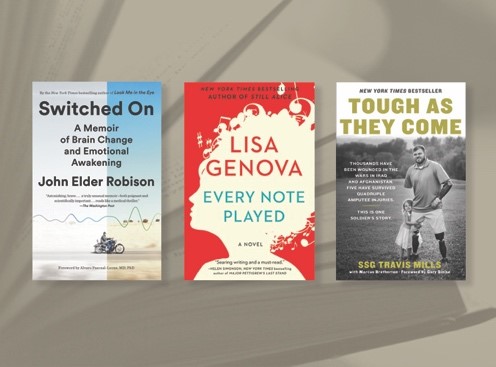 On July 26, 1990, President George H.W. Bush signed into law the Americans with Disabilities Act, which prohibits discrimination in employment, transportation, public accommodations, commercial facilities, telecommunications, and state and local government services.
The act paved the way for increased intersection in society for people with disabilities, whether seen or unseen, and fostered access to places and services, which improved the quality of life for all of us.
Celebrate this anniversary by selecting one of the NNLM Reading Club books for your library. Download discussion questions, promotional materials, and corresponding health information, or apply for a free NNLM Reading Club Book kit.
Visit https://nnlm.gov/all-of-us/nnlm-reading-club-selection-guide/disability-health.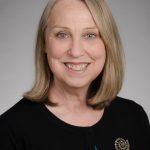 ABOUT Michele Spatz
Michele is the NNLM Region 5 Outreach and Engagement Coordinator. She has extensive experience providing consumer health information and a passion for health literacy. Michele truly believes, "Because of you, Libraries Transform.®"
Email author Visit author's website View all posts by Michele Spatz