How do we influence others?
Posted by NNLM Region 7 on June 21st, 2017 Posted in: Blog

---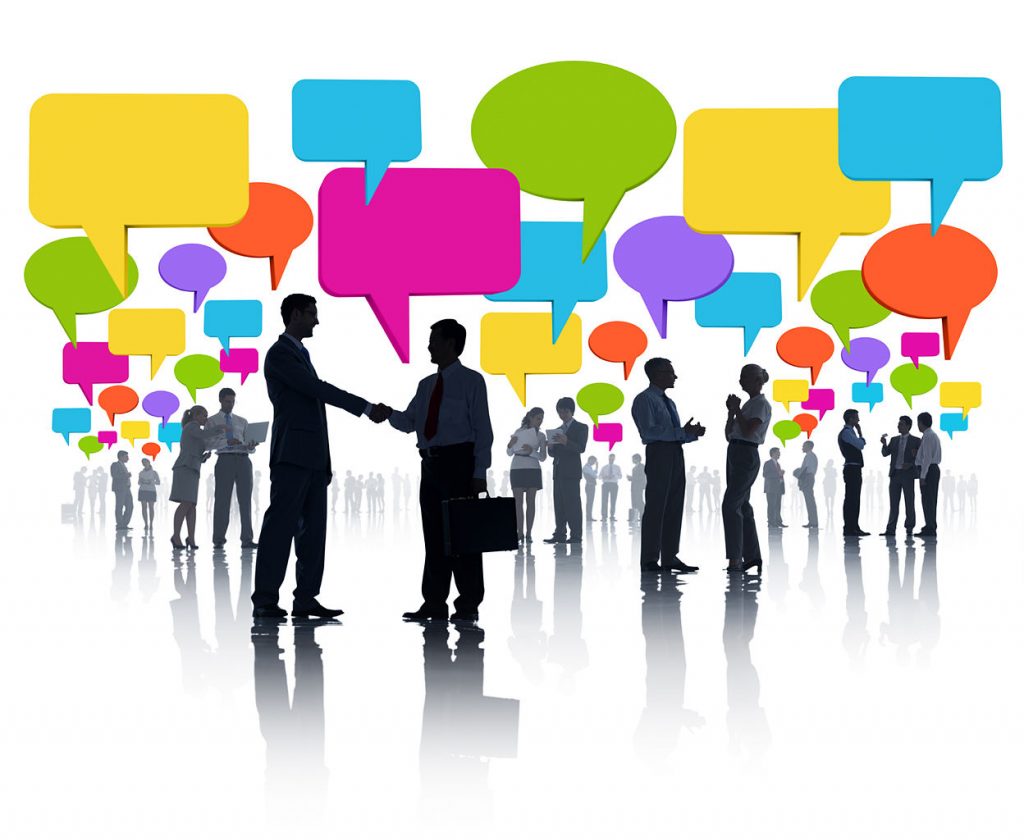 Hello everyone!
A couple weeks ago I attended a leadership institute and it was filled with amazing ideas and strategies for management and leadership. I wanted to share one of the ideas that we looked at.
This is a way of looking at influencing strategies by organizing them into 9 groups from HayGroup.
Empowerment: making others feel valued by involving them in decision-making and giving them recognition
Interpersonal Awareness: identifying – and addressing – other people's concerns
Bargaining: gaining support by negotiating a mutually satisfactory outcome
Relationship Building: establishing and maintaining constructive relationships with people that you may need to influence
Organizational Awareness: identifying – and getting the support of – key people
Common Vision: showing how our ideas support the organization's broader goals
Impact Management: choosing the most interesting, memorable or dramatic way of present ideas
Logical Persuasion: using logical reasons, expertise or data to convince and persuade others
Coercion: using threats or pressure to get others to do what you want
These strategies aren't right or wrong. We choose and use different strategies in different situations to make all conversations more effective.
One of my favorite strategies is Common Vision. As an example of unique situations, Common Vision is most effective when managing a team with colleagues at your level and below and when you have high personal credibility. This particular strategy is least effective when the organization's goals are about to change in unpredictable ways or when you are trying to influence people who are cynical about the organization.
Do you have a favorite strategy?
Please feel free to comment below.
Allison Herrera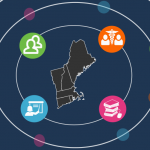 ABOUT NNLM Region 7
Network National of Libraries of Medicine, Region 7
Email author View all posts by NNLM Region 7