NNLM Harnesses Its Nationwide Reach to Promote NIH's All of Us Program
Posted by NNLM Region 7 on January 12th, 2018 Posted in: Announcements, NIH, NLM, Patient Engagement
Tags: All of Us, Precision Medicine
---

The National Institutes of Health (NIH) All of Us Research Program and the National Library of Medicine (NLM) have teamed up to kickstart a three-year pilot project that will support this unique and promising NIH initiative.
This collaboration will maximize the power of All of Us Research Program's community engagement and by informing and engaging participants through NLM's National Network of Libraries of Medicine (NNLM).
The All of Us Research Program is a historic effort to gather data from one million or more people living in the United States to accelerate research and improve health. By taking into account individual differences in lifestyle, environment, and biology, researchers will uncover paths toward delivering precision medicine.
The partnership aims to help public libraries and community organizations in supporting the health information needs of their users, to support community engagement in managing personal health information and to operate the All of Us Training Center, the home for training and resources about and related to the program for customers, health professionals, librarians and researchers.
NNLM will coordinate efforts across all of the Regional Medical Libraries to develop effective, innovative, and replicable approaches to meet the health information needs of communities. The Regional Medical Libraries will engage in partnerships with public libraries and community organizations to provide access to quality health information for library users of all ages and guide community members to trusted health information so that they can make educated decisions about their health and that of their loved ones. NNLM will begin the community engagement program with a phased approached, beginning with Durham, NC, Memphis, TN, Sacramento, CA, Portland, OR, Houston, TX, New Orleans, LA, and Albuquerque, NM.
After full launch of the All of Us Research Program in 2018, community engagement initiatives will expand. NNLM members can get involved by facilitating collaborations between members, public libraries and other community organizations to support programming, act as a resource to library staff, and participate in community activities, such as health fairs and other activities.
Find more information about the NNLM All of Us National Program at and about opportunities for partnerships with your Regional Medical Library at https://nnlm.gov/ner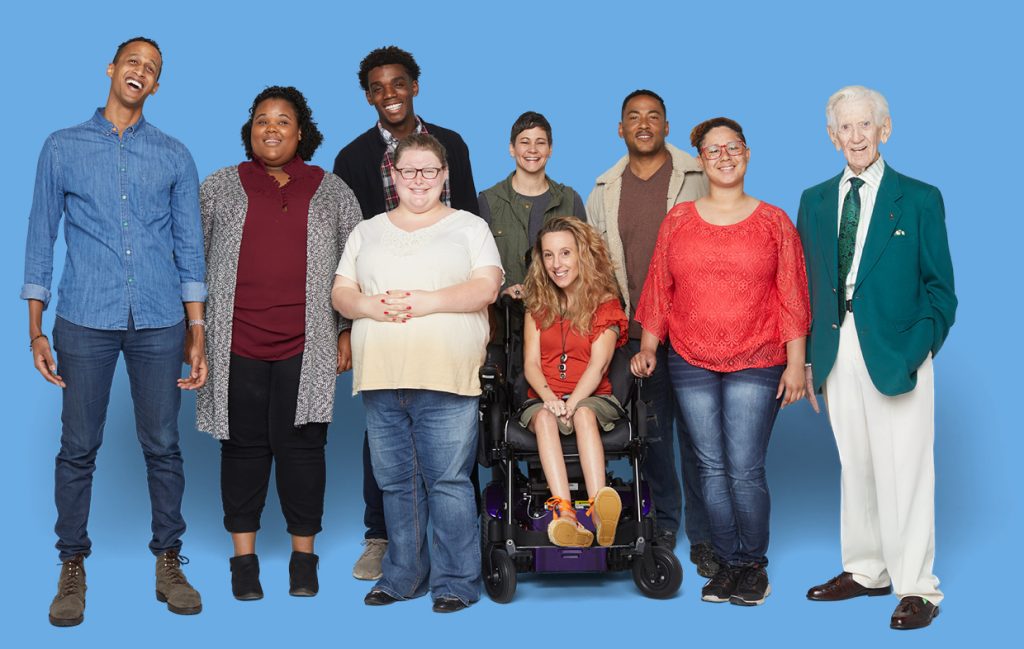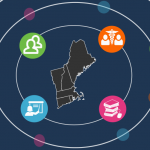 ABOUT NNLM Region 7
Network National of Libraries of Medicine, Region 7
Email author View all posts by NNLM Region 7