One-Day Summer Session for New England Region Hospital Librarians
Posted by Margot M on June 10th, 2019 Posted in: Communities of Interest
Tags: hospital librarians, hospital library advisory group, National Library of Medicine
---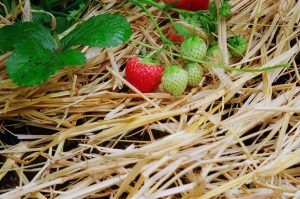 Please join us! We are hosting an in-person summer session for hospital librarians in the New England Region.
MONDAY, AUGUST 12, 2019
9:30 am until 2:30 pm
UMass Medical School
Worcester MA 01655
AGENDA
1. Discuss National Library of Medicine changes to DOCLINE, LinkOut, PubMed and the elimination of LoansomeDoc, and how this will impact your document delivery services.
2. Construct document delivery workflow charts to understand how you are providing access to library collections for clinicians, researchers, nurses and administrators at your hospital.
3. Hear from Michelle Bass, PhD, MSI, AHIP, about Impostor Syndrome among health sciences librarians, and explore ways to cope with this phenomenon.
Fill out this registration form for our in-person summer session.
Registration is LIMITED to 25 participants. Preference given to librarians working in New England hospitals.
Questions?
Please contact Margot Malachowski (margot.malachowski@umassmed.edu) or Martha Meacham (martha.meacham2@umassmed.edu)
Did you miss the Hospital Libraries Advisory Group meeting?
We met online on Tue, May 14, 2019.
Check this recording to learn about our annual survey results and our plans for 2019-2020.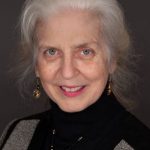 ABOUT Margot M
Email author View all posts by Margot M