The Data Privacy Puzzle
Posted by karencoghlan on January 28th, 2020 Posted in: Blog
Tags: Data, data_science, eScience, public libraries
---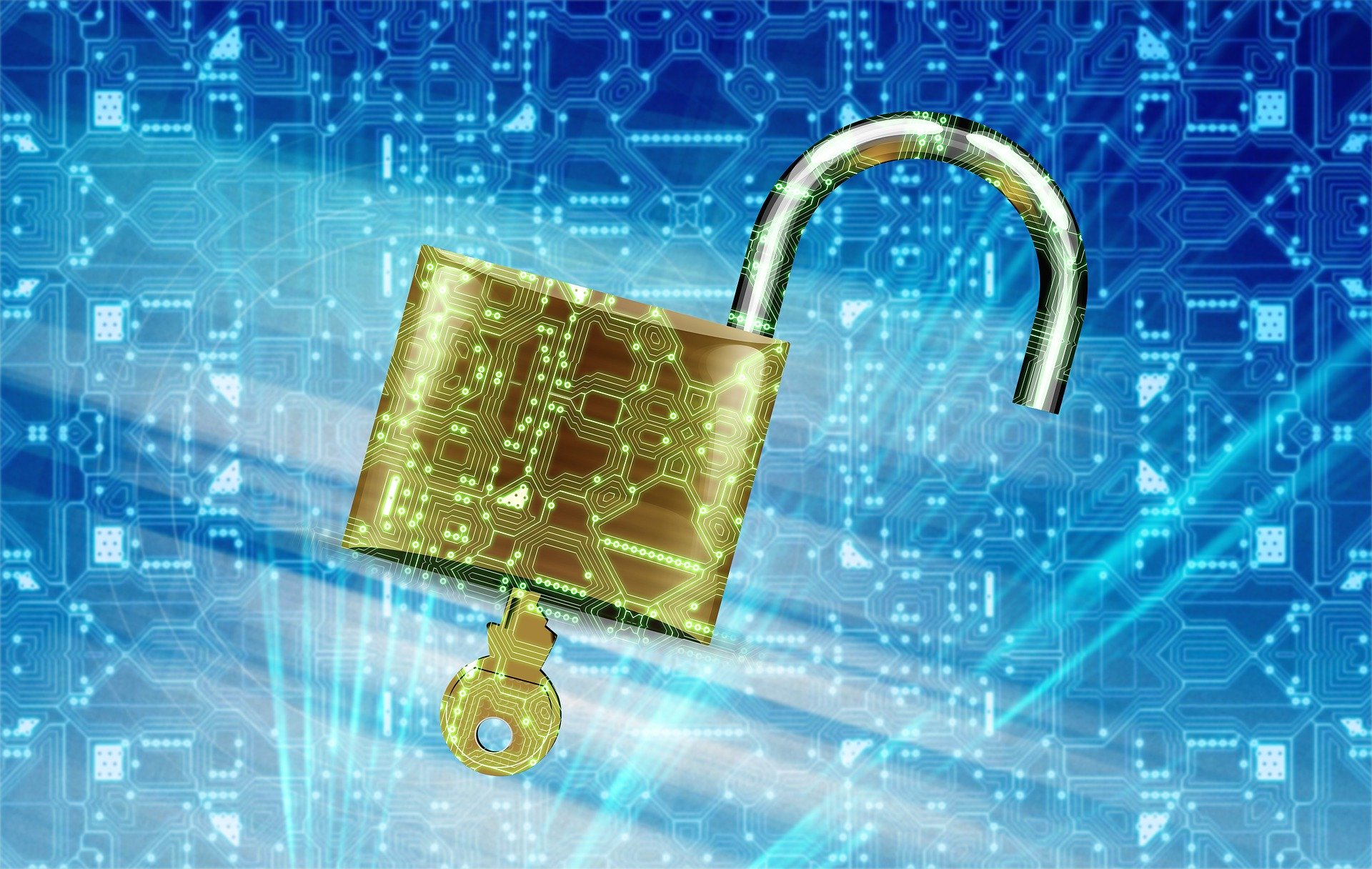 On Friday January 17th,2020 NEASIS&T held it's annual winter conference aptly titled, The Privacy Puzzle: Piecing Together Patron Privacy, Data Efficiency, and the Modern Web. The theme was privacy and protecting personal information.  The first keynote – Callan Bignoli, the Library Director at Olin College, was very thought provoking.  Her talk was titled  "Troublesome Tech Trends: Libraries in the Age of Surveillance". The second Keynote speaker was Michael Leach, the Head of Collection Development at Cabot Science Library at Harvard University, was titled "Control: Giving People Authority Over Their Personal Data – A Library Perspective."  Both talks and the following discussion highlighted the dilemma we face every day about the risks to giving up our right to control our personal information. There is the struggle of balancing our personal information versus the potential benefits from giving it up, knowing or unknowingly, to use a tool to make our lives better or easier.  The positive thing to remember is that for libraries and other stewards of information, privacy is not only a familiar conversation, but also a professional responsibility that requires us to be vigilant and proactive. It is important to be aware and to ask questions such as:
How can we balance protecting our privacy when it is inextricably linked to technology?

How should we handle vendor products that collect information when logging in? 

When negotiating licensing can we work together with vendors to protect our patrons? 

How do we appropriately use patron data to improve services?

How can we balance patron privacy with patron preferences for speed and convenience? 
Currently there is no solution to this enormous privacy puzzle, although there are some things that can be done to improve control of our personal information. Right now in the age of the sharing economy and data capitalists, it is up to us to prevent companies from unfairly profiling or profiting off of our personal information.  The National Library of Medicine's MedlinePlus has a tutorial for evaluating health information and a special section dedicated to privacy https://medlineplus.gov/webeval/privacy1.html that may be of help. Being aware and making out patrons aware, there are issues involved in the harvesting of personal information for profit, is a big step towards protecting our patrons right to privacy.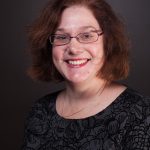 ABOUT karencoghlan
Email author View all posts by karencoghlan