Hospital Libraries Feedback 2022
Posted by Margot M on February 11th, 2022 Posted in: Communities of Interest
Tags: feedback, hospital librarians, hospital library advisory group
---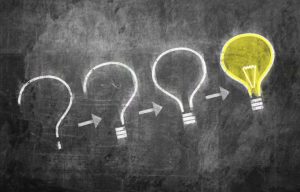 Region 7 is distributing our annual survey for hospital libraries.
We wonder if webinars hosted by Region 7, and designed to address the needs of hospital librarians, are pertinent to those in our region. We are curious to know if hospital librarians are interested in pursuing Medical Library Association specializations in Consumer Health Information (CHIS), Data Services (DSS), Disaster Information (DIS), or Systematic Review Services (SRSS).
We want to hear if hospital library staff are able to respond to Rush and Urgent Patient Care requests in DOCLINE. We want to learn about hospital libraries that experienced staffing changes (or possible closure) since March 2020.
The survey includes the opportunity to share thoughts and comments about the work of NNLM and how we can support the work of hospital librarians. If you work in hospital library, please consider submitting feedback. If you have any questions, please contact Margot Malachowski with the email link below this post.
Thank you for helping us develop training and funding opportunities for hospital libraries in CT, ME, MA, NH, NY, RI and VT.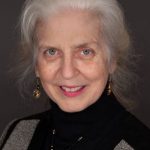 ABOUT Margot M
Email author View all posts by Margot M