The Empathy Project free training modules for the public are now LIVE
Posted by benniefinch on October 24th, 2022 Posted in: Blog

---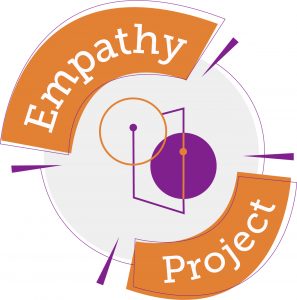 You may remember from last year, we shared about some important work the University of New Hampshire was doing to enhance their library services through the Empathy Project. We also highlighted their funded project with the Institute of Museum and Library Services.  The IMLS Empathy Project is designed to support social and institutional empathy, looking at all types of libraries and museums.
See the official notice from "The Empathy Project Team":
"We are excited to announce that we are launching the Institutional and Social Empathy in COVID-19: Open Training Modules for Library and Museum Workers on Monday, October 24th. This Institute of Museum and Library Services grant-funded training was designed specifically for library and museum employees from all types of institutions.
Our free, open-source training modules are also available to adapt and reuse for your own institutional training purposes. Instructions for reuse and links to templates will be available in the training modules. "
You are invited to check out their website and take advantage of these free training modules: Empathy Project (google.com)
Check out our previous post to hear more about the development of the project: The Empathy Project at the University of New Hampshire | Region 7 Update (nnlm.gov)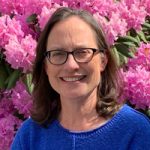 ABOUT benniefinch
Email author View all posts by benniefinch