Consumer Health Minute: Keeping Up on MedlinePlus
Posted by Carolyn Martin on September 10th, 2021 Posted in: Consumer Health
Tags: communication, MedlinePlus
---
MedlinePlus is the premier consumer health information resource from the National Library of Medicine. You may already be using this resource for personal and or professional needs or this may be the first you've heard about it. This post is focusing on just keeping up with MedlinePlus.
Since its debut in 1998, MedlinePlus has continued to maintain its quality health information content but changes have occurred over the years. How to keep updated about these changes and learn what's new? Here are a few ways to consider: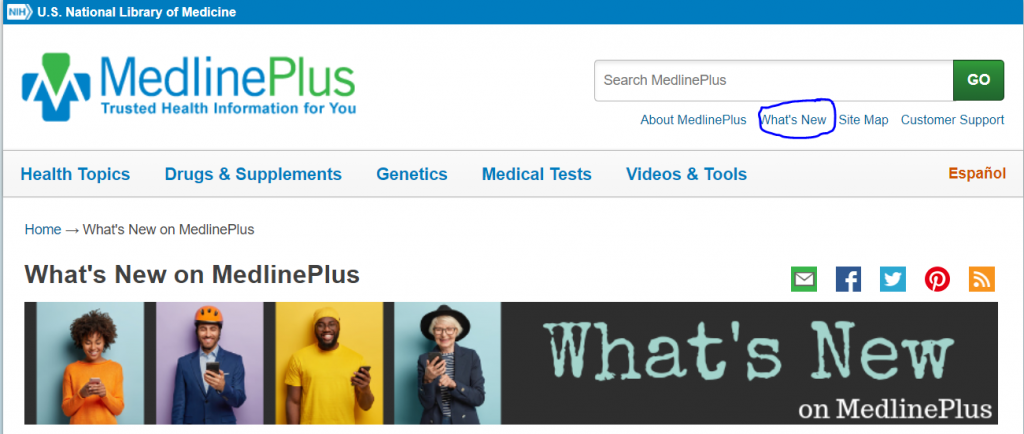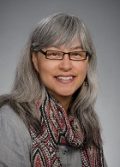 ABOUT Carolyn Martin
Carolyn Martin is the Outreach and Education Coordinator for the NNLM Region 5. She works with various libraries and community organizations to increase health literacy in their communities.
Email author View all posts by Carolyn Martin