Call for Requests for NLM Traveling Exhibitions
Posted by Miles Dietz-Castel on November 23rd, 2022 Posted in: Consumer Health, News from NIH/NLM, NLM Resources, Public Libraries
Tags: NLM, Traveling Exhibit
---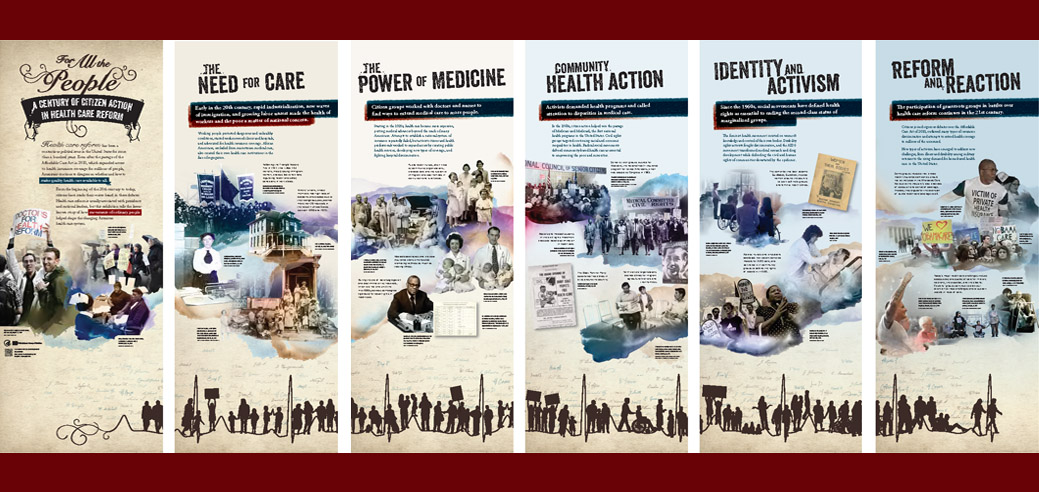 The Network of the National Library of Medicine (NNLM) opens the Call for Requests for NLM Traveling Exhibitions at 2 pm (ET), November 8! Please submit your requests online using this NLM Traveling Exhibition Request Form by 2 pm (ET), November 29, 2022.
The online form enables you to:
view all available exhibition titles and booking slots during April 2023–October 2024,
specify up to three exhibition and booking slot preferences—one to be booked if the lottery selects your request, and
submit one request to the lottery for selecting exhibition bookings.
For now, here are the seven titles available for requests. Please visit their traveling exhibition web pages to find exhibition-specific details, such as the number, weight, and dimensions of each exhibition's shipping container.
ABOUT Miles Dietz-Castel
Email author View all posts by Miles Dietz-Castel