Funded Project Spotlight: The Center for Cartoon Studies
Posted by NNLM Region 7 on June 5th, 2018 Posted in: Funded Project, Graphic Medicine
Tags: awards, Funded Projects, funding, graphic medicine
---
This post highlights one of the NNLM NER funding projects during 2018-2019. To learn more about our funding, as well as current and past projects visit https://nnlm.gov/ner/funding/funded.
Project Title: Comics and Medicine 2018 Conference
Organization: The Center for Cartoon Studies
Contact: James Sturm, Director of the Center for Cartoon Studies
The Comics and Medicine 2018 Conference seeks to engage health providers, health information professionals, artists, academics and members of the local community in the use of comics as a resource to provide accessible health information and communicate health-related experiences. This year's conference theme is "The Ways We Work" and will offer panel discussions and oral presentations on the ways that graphic medicine is being practiced by teachers, librarians, healthcare professionals and artists. Proposed workshops will focus on visual literacy, teaching, and contemplative practices. The conference will also host the National Library of Medicine's traveling graphic medicine, Ill Conceived and Well Drawn.
In keeping with the organizer's values of inclusiveness and diversity many of the conference events, including all three keynote speakers, will be free and open to the public. In addition, a special conference rate for artists and students will be offered. Finally, a unique "Comics Marketplace" will allow multiple modes for participants to explore comics as a resource and medium for promoting conversations and information about health experiences.
Learn more about the Center for Cartoon Studies, the Comics and Medicine Conference,  the NLM's Graphic Medicine Exhibit, and the NNLM NER's Graphic Medicine Book Club Kits.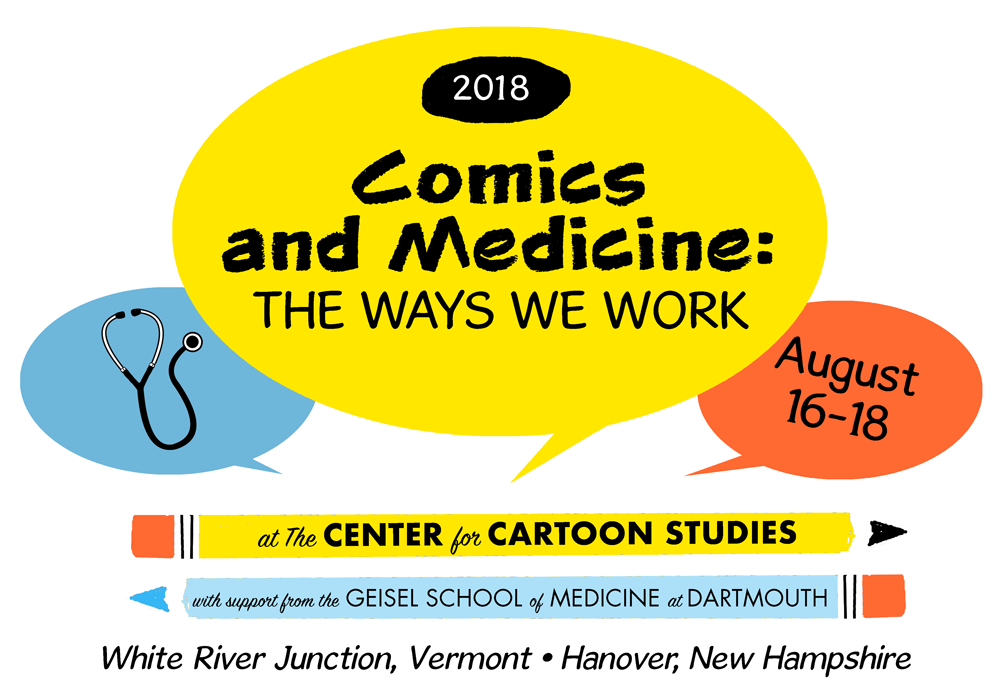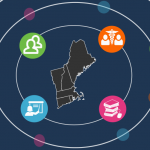 ABOUT NNLM Region 7
Network National of Libraries of Medicine, Region 7
Email author View all posts by NNLM Region 7