Free Citizen Science Kits: Test the Waters
Posted by Michele Spatz on April 16th, 2020 Posted in: Accessibility, All of Us, Citizen Science, Health Literacy, News From NNLM PNR, Public Libraries
Tags: All of Us, citizen science, consumer health, health literacy, public library
---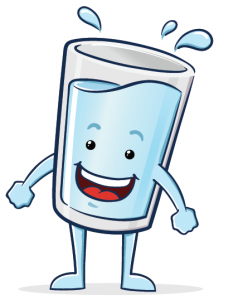 In collaboration with Cornerstones of Science, NNLM is offering a new resource to public libraries to help library staff support citizen science outreach efforts in local communities through a fun, accessible and loanable kit for families. The Test The Waters Family Exploration Kit  is available now during Citizen Science month (April 2020). Within each kit are four family-friendly citizen science water-themed activities and all the instructions and materials needed to conduct each activity.
The kits are shipped free to the first 500 requesting libraries. They come in a lockable plastic tote and can fit on a typical library shelf. If your library is closed, no worries – you can specify when it ships. That said, kits must be requested by April 30, 2020. To request your kit, click here.
The collaboration with Cornerstones of Science is part of NNLM's partnership with the NIH All of Us Research Program which seeks to shine a light on citizen science as a means to connect people with research that has real-world impact.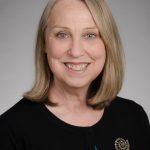 ABOUT Michele Spatz
Michele is the NNLM Region 5 Outreach and Engagement Coordinator. She has extensive experience providing consumer health information and a passion for health literacy. Michele truly believes, "Because of you, Libraries Transform.®"
Email author Visit author's website View all posts by Michele Spatz