Biomedical and Health Research Data Management Training for Librarians
Posted by karencoghlan on August 27th, 2018 Posted in: Blog
Tags: Big Data, Data, data_science, open science, professional development, science librarians
---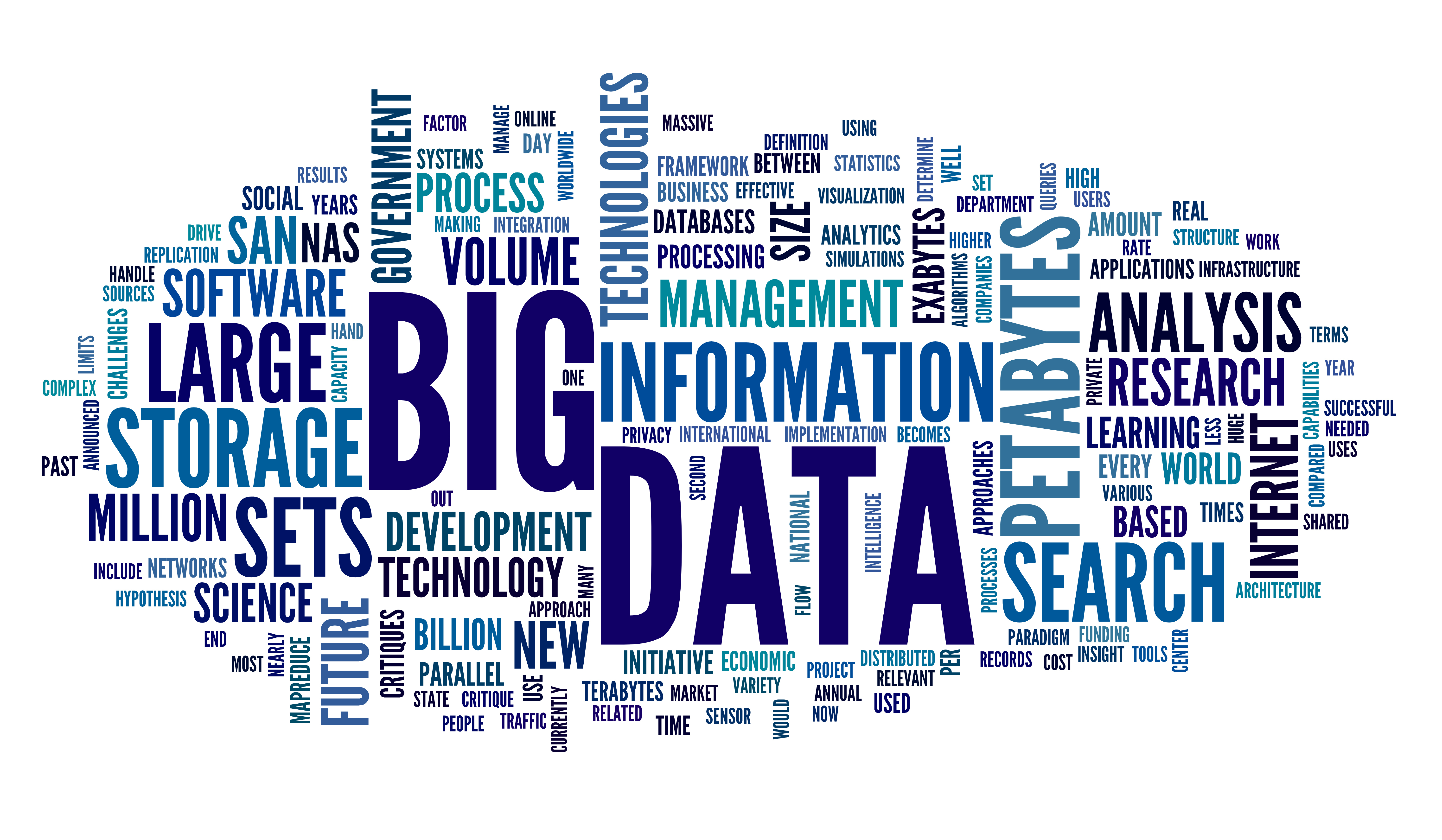 Health sciences librarians are invited to apply for the online course, Biomedical and Health Research Data Management Training for Librarians, offered by the NNLM Training Office (NTO). The course is a free, 7-week online class with engaging lessons, practical activities and a final project. The course runs October 15 – December 14, 2018.
The goal of this course is to provide an introduction to data issues and policies in support of developing and implementing or enhancing research data management training and services at your institution. This material is essential for decision-making and implementation of these programs, particularly instructional and reference services. Course topics include an overview of data management, choosing appropriate metadata descriptors or taxonomies for a dataset, addressing privacy and security issues with data, and creating data management plans.
Applications are due September 20, 2018.
Additional details and the online application are available here.
For questions, please contact the NTO: nto@utah.edu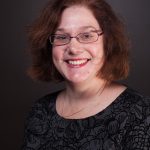 ABOUT karencoghlan
Email author View all posts by karencoghlan