Fair Use Week
Posted by karencoghlan on February 25th, 2019 Posted in: Blog
Tags: Data, data_science, fair use, open science, science
---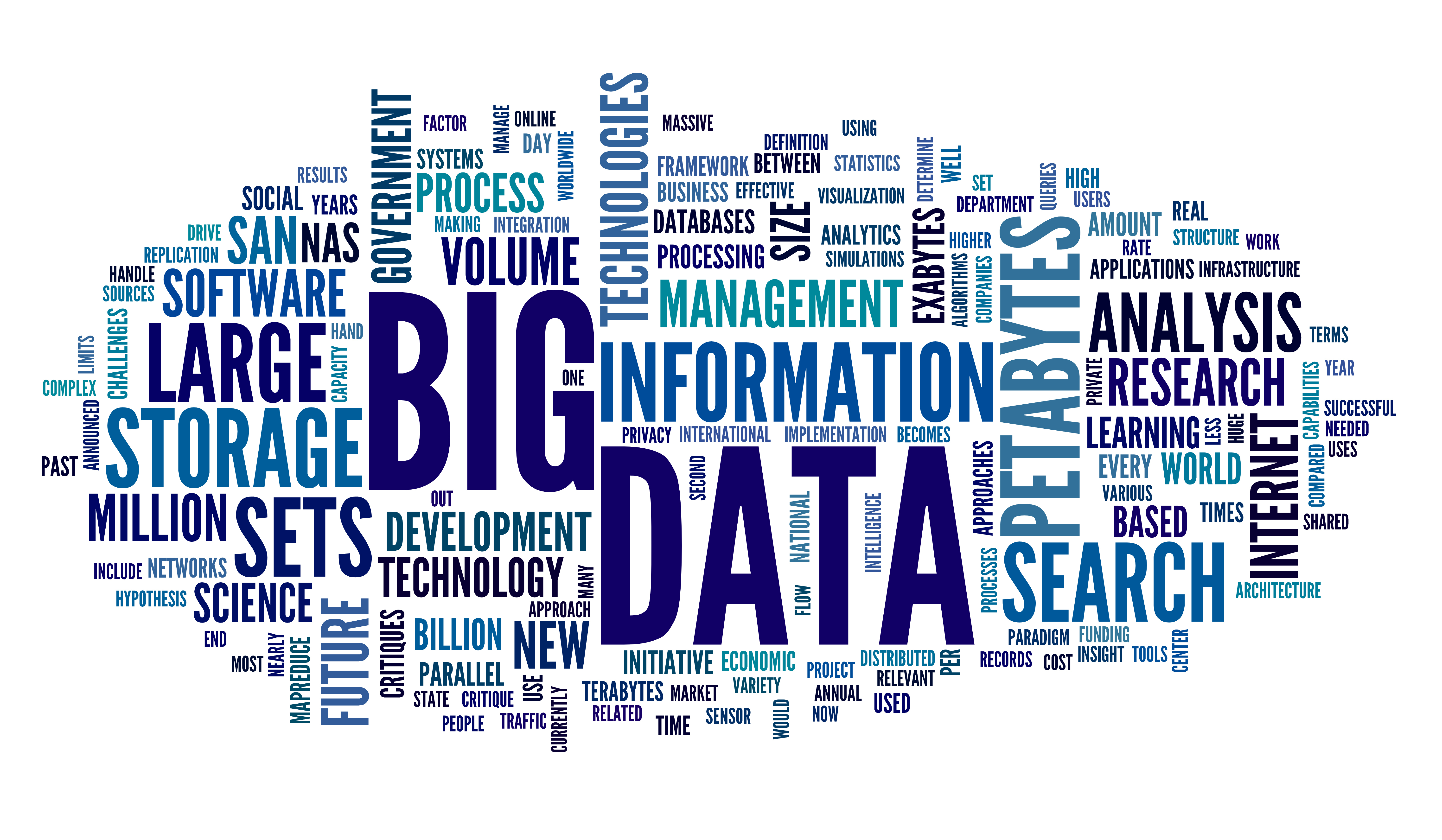 If you have ever published a paper in journal, digitized content for an online class,  created a physical or digital exhibition or are building an institutional repository, then you need to be aware of Copyright Law and the principle of Fair Use.  This week, Monday, February 25, through Friday, March 1, is the Association for Research Librarians,  Fair Use/Fair Dealing Week.  It is an annual, international celebration coordinated by the to promote the opportunities presented by fair use and fair dealing.  The U.S. Code 17 U.S. Code § 107.Limitations on exclusive rights: Fair use describes the details of fair use.   
Libraries including the NLM regularly champion fair use because it enables librarians to fulfill their primary mission of providing and preserving information.  The NLM Digital Collections provides access to historical books, photographs, images and maps. If you have not checked out the Profiles in Science section featuring prominent 21st century scientists and their stories, it is amazing.  When setting up your own online exhibitions, the NLM has a patron guide to copyright and historical content.
So how does copyright and fair use play a role in the current technology rich and data driven future?  The NNLM's Research Data Management class promotes and supports the FAIR Data Principles, which proclaims that research data and digital products be Findable, Accessible, Interoperable and Reusable (FAIR).  As described in the NLM Strategic Plan which aims to promote the environment of utilizing data to advance medical education, biomedical research, discovery and data powered health.  This data mining to promote new discoveries and precision medicine requires the use of search engines, accessible databases, computer software, algorithms, and various application programming interfaces (APIs).  In September 2018 the ARL published the Code of Best Practice in Fair Use for Software Preservation to help provide guidance on archiving legacy software to ensure continued access in the future to digital files. It provides librarians, archivists, curators, and others who work to preserve software with a tool to guide their reasoning about when and how to employ fair use.
In the meantime celebrate fair use,fair dealing week.  Celebrate and fight for your right to access information since it is a precarious balance between copyright holders who may or may not be the original creators.  Be educated on your rights when publishing so you can use your own work when needed in the future to spark new innovations.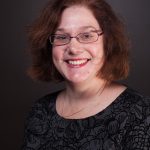 ABOUT karencoghlan
Email author View all posts by karencoghlan