The new PubMed is on the way!
Posted by Cecilia Vernes on October 10th, 2019 Posted in: Blog

---
Some of you may have heard that a new version of PubMed will be online in early 2020.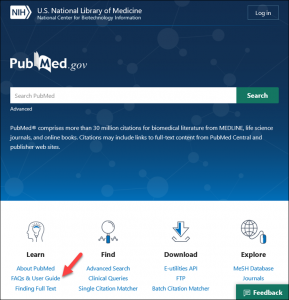 New features include:
Responsive website on mobile devices and desktops
Improved performance with storage on the cloud
Simpler and cleaner user interface
Updated tools such a 'Cite' with additional features
Sidebar navigation
Citation sensors
Links to the same trusted E-Tools
For the latest this week check out the NLM Technical Bulletin:
https://www.nlm.nih.gov/pubs/techbull/so19/so19_pubmed_updated.html
Test the new PubMed clicking on: https://pubmed.ncbi.nlm.nih.gov/
New PubMed will run in parallel for several months with the legacy version. The old PubMed will eventually be retired.
The new PubMed will continue to evolve as time goes on and customer service is open for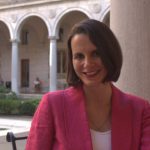 ABOUT Cecilia Vernes
Email author View all posts by Cecilia Vernes