Welcome to our new NPHCO Members & their Partner Libraries!
Posted by Kathy Downing on August 6th, 2019 Posted in: Blog

---
3 Public Health Departments have joined the NPHCO for the 2019-2020 year!  We are pleased to welcome the Boston Public Health Commission,  Pennsylvania and Texas Public Health Department to the Public Health Digital Library.  Each Public Health Department has been partnered with a local library.  Partner Libraries provide ILL and research services to members and expand access to materials that are not part of the PHDL.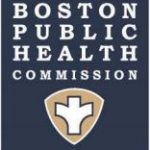 Boston Public Health Commission / Partner Library: University of Massachusetts Medical School.
Boston Public Health Commission was an original member of the NPHCO.  This year they are returning to the Public Health Digital Library!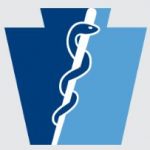 Pennsylvania Department of Health The Department's mission is to promote healthy lifestyles, prevent injury and diseases, and to assure the safe delivery of quality health care for all Commonwealth citizens.

Texas Department of State Health Services whose mission is to improve the health, safety, and well being of Texans through good stewardship of public resources, and a focus on core public health functions.
ABOUT Kathy Downing
Kathy Downing is the Digital Library Services Coordinator for the NPHCO.
Email author View all posts by Kathy Downing